Sigrid to Romsdalsmuseet
In 2022, the big outdoor concerts at Romsdalsmuseet will return during Moldejazz.
The first of three artists playing on Wednesday, July 20, is announced today:
Sigrid is performing at Moldejazz, and we can guarantee that she "won´t kill your vibe"!
Sigrid has a unique musical flair both as a singer and as a songwriter, and her music has an unusually broad appeal to listeners of all ages.
The international superstar from Ålesund has been on our wish list for many years, and in 2022 we can finally welcome her on stage at Moldejazz. Sigrid has a unique way to capture the audience, she will make an entire sea of ​​people come alive in ecstasy in large arenas and give goosebumps when she sits down alone at the piano.
In a few years, Sigrid has given us many great songs that have been streamed millions of times and played on radio stations all over the world.
The song "Strangers" alone has been streamed an incredible 115 million times on Spotify alone. Sigrid has received a large number of awards both here at home and abroad. In May, a new song was released, and a long-awaited album is on the way. We are looking forward to a party of a concert at Romsdalsmuseet!
We are also launching a new, exclusive VIP Lounge at Romsdalsmuseet. With its own bar you can enjoy the concerts with excellent food and drinks, sitting or standing with a good view of the stage.
Tickets are available from today at 09:00. Read more…
Concert pass for the museum concerts will be announced as soon as we know how many concert days there will be in 2022.
Sigrid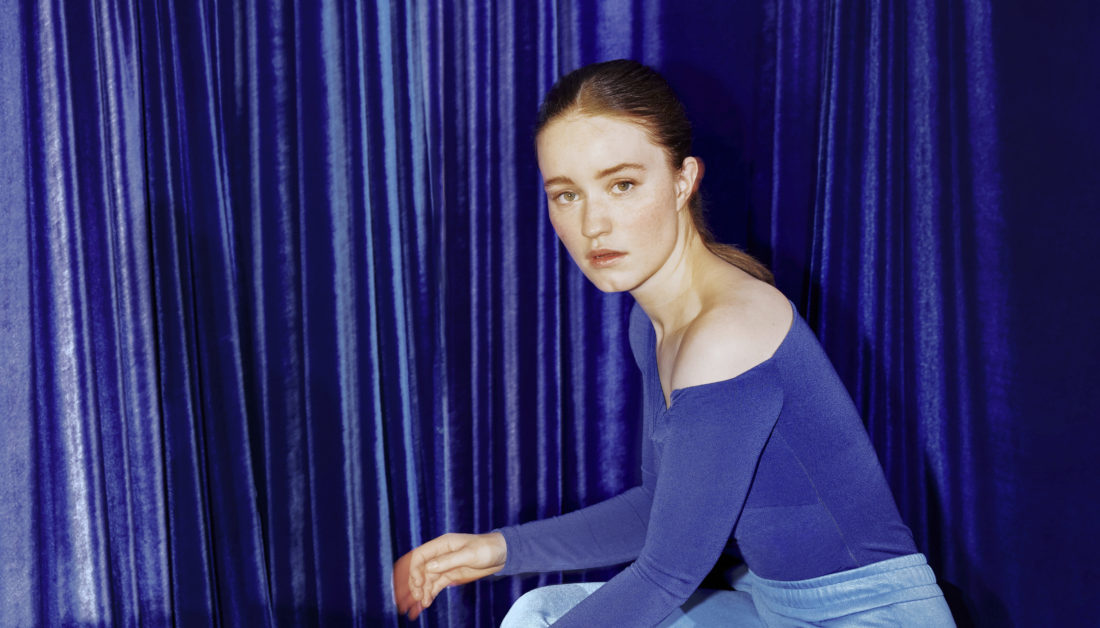 "I've heard great things about Moldejazz and I can´t wait to play there! We promise lots of energy and good vibes!"
The international superstar from Ålesund has been on our wish list for many years, and it's finally happening.
During the winter of 2020, Sigrid was in Los Angeles working on what would be the sequel to her success debut Sucker Punch from the year before.
But when the pandemic hit, Sigrid had to return home to Norway. With her came the idea for the song "Mirror", which was released earlier this year. The sequel became a huge success and has been streamed more than 6 million in Norway alone!
This fall, another catchy single "Burning Bridges" came out, followed by the beautiful "Home To You (This Christmas)". The original version, which is a tribute to her family and hometown Ålesund, went straight up to 2nd place on the iTunes list in the UK after it was played on the BBC's cavalcade from the 2021 Olympics.
Sigrid also gave a fantastic performance of "Home To You" at the televised charity concert Stand Up to Cancer in the UK. Playing "Times Like These" at a packed Wembley Arena with fellow artists and friends such as Griff, Sam Fender and AJ Tracey for BBC Radio 1's Out Out Live, where she also performed the new favorites "Burning Bridges" and "Mirror".
Sigrid also did a magical version of "Home To You" in collaboration with KORK on NRK 1 Lindmo after winning the award "Spellemann of the Year" in 2020.
Like many others, some of the most important things were torn away in the last two years - for me it was playing concerts and travel. It was and still is difficult, and made me think about about who I was without my job, and what it was in life that gave me self-confidence and good self-esteem. At least it made me realize that music means a lot to me and that I am by no means finished touring the world!
-Sigrid