Sigrid | Metteson | Fieh
Én billett - 3 konserter!
The international superstar from Ålesund has been on our wish list for many years, and it's finally happening.
Romsdalsmuseet
785,- fees incl.
17:00 Doors open
18:00 Fieh
19:45 Metteson
21:30 Sigrid
Billettpakke Romsdalsmuseet - 25% rabatt ved kjøp av billetter til 2 eller 3 konsertdager
"I've heard great things about Moldejazz and I can´t wait to play there! We promise lots of energy and good vibes!"
During the winter of 2020, Sigrid was in Los Angeles working on what would be the sequel to her success debut Sucker Punch from the year before.
But when the pandemic hit, Sigrid had to return home to Norway. With her came the idea for the song "Mirror", which was released earlier this year. The sequel became a huge success and has been streamed more than 6 million in Norway alone!
This fall, another catchy single "Burning Bridges" came out, followed by the beautiful "Home To You (This Christmas)". The original version, which is a tribute to her family and hometown Ålesund, went straight up to 2nd place on the iTunes list in the UK after it was played on the BBC's cavalcade from the 2021 Olympics.
Sigrid also gave a fantastic performance of "Home To You" at the televised charity concert Stand Up to Cancer in the UK. Playing "Times Like These" at a packed Wembley Arena with fellow artists and friends such as Griff, Sam Fender and AJ Tracey for BBC Radio 1's Out Out Live, where she also performed the new favorites "Burning Bridges" and "Mirror".
Sigrid also did a magical version of "Home To You" in collaboration with KORK on NRK 1 Lindmo after winning the award "Spellemann of the Year" in 2020.
Like many others, some of the most important things were torn away in the last two years - for me it was playing concerts and travel. It was and still is difficult, and made me think about about who I was without my job, and what it was in life that gave me self-confidence and good self-esteem. At least it made me realize that music means a lot to me and that I am by no means finished touring the world!
-Sigrid
Metteson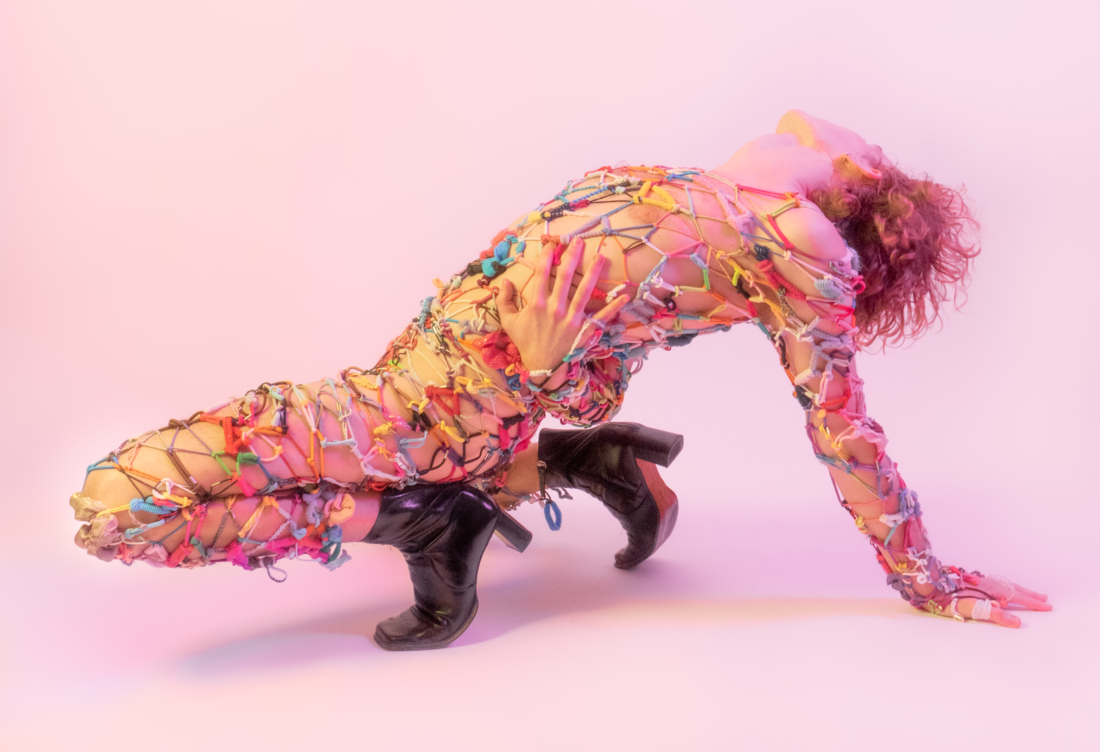 "We are talking magnificent, bombastic synth ballads about hearts on fire, characterized by impressive vocal performances that play unabashedly with different registers." (NRK P3)
Metteson's music invites both insight and dreamy escape from reality. This is the ultimate soundtrack for both those who take off on the dance floor and those who sit at home and never got out on the town. We are talking genuine pathos, melancholy and great emotions delivered without embarrassment and with great credibility. Metteson enchants and convinces!
Sigrid is a self-proclaimed fan, and during by: Larm Metteson received the award for Star Shot of the Year and NOK 500 000 NOK. The concert in the same place was also one of the festival's most talked about.
In other words, the pandemic has not managed to put an end to this artist's breakthrough, and there are high expectations for what he can achieve in the coming year! The recent single "Under Your Shirt" got off to a flying start when Metteson was a guest at Lindmo in prime time.
Fieh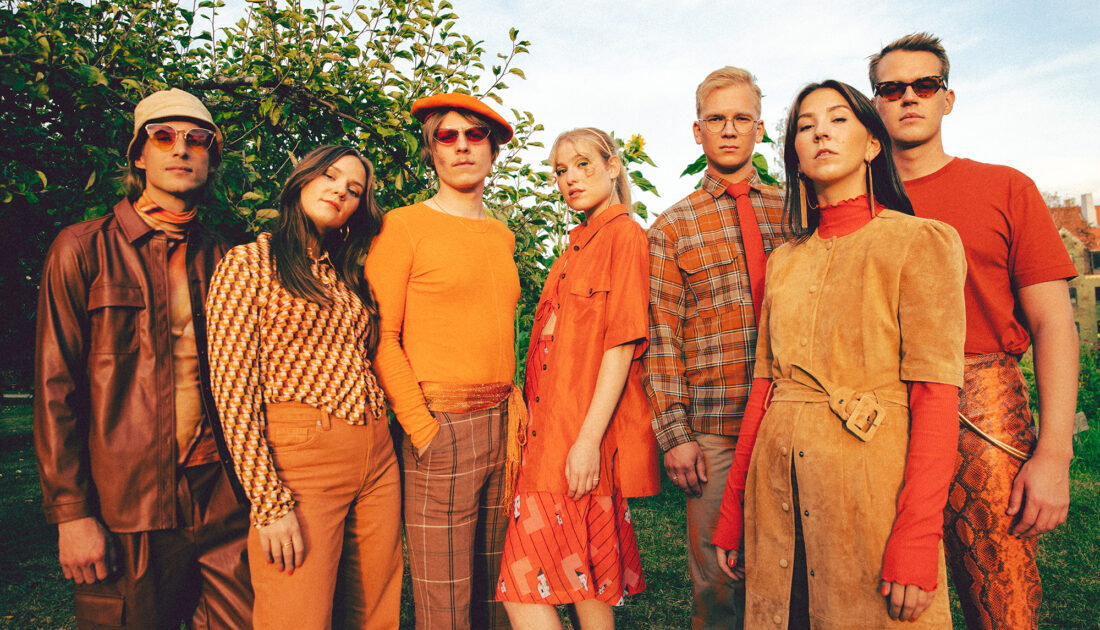 Det norske soulfunkbandet Fieh, oppkalt etter frontfigur Sofie Tollefsbøl, er på full fart med å gjøre stor karriere!
Moldejazz var tidlig ute med å presentere Fieh. Allerede i 2018 vakte bandet berettiget oppsikt da de delte scene på Romsdalsmuseet med Cezinando og Amanda Delara.
På det tidspunktet hadde bandet bare gitt ut singelen «Glu» (2017) som fikk strålende omtale i flere utenlandske tidsskrifter, bl a Clash Magazine. I 2019 kom debutalbumet «Cold Water Burning Skin», beskrevet som «future soul» av nevnte Clash Magazine. Nå er det klart for et nytt album titulert «In the Sun in the Rain» produsert av Lars Horntveth (Jaga Jazzist, Susanne Sundfør, The Staves, Kimbra) som definitivt har satt sitt preg på albumet. Miksen er gjort av den legendariske "Analog Ninja" Russell Elevado, kjent for sitt arbeid med blant annet D'Angelo, Angélique Kidjo og The Roots. Elevado forsterket bandets intensjoner i studio, og har gitt økt karakter til platens lyd.
Med nytt album i bagasjen er det et passende tidspunkt for Moldejazz å ta bandet tilbake til festivalen og de vil sammen med Metteson og Sigrid utgjøre en svært spennende lineup på Romsdalsmuseet onsdag 20.juli!