Programmet i Magic Mirror-teltet er klart
Moldejazz introduserte i 2017 Magic Mirror-teltet på Rådhusplassen som en ny arena for New Orleans-musikk. Dette ble en kjempesuksess med fire av seks utsolgte kvelder. Det er derfor helt naturlig å fortsette med den samme musikalske og kulinariske oppskriften: Swingende New Orleans-musikk kombinert med servering av kreolsk mat fra stjernekokk Calle Fegth. Det kan kjøpes billetter både med og uten mat.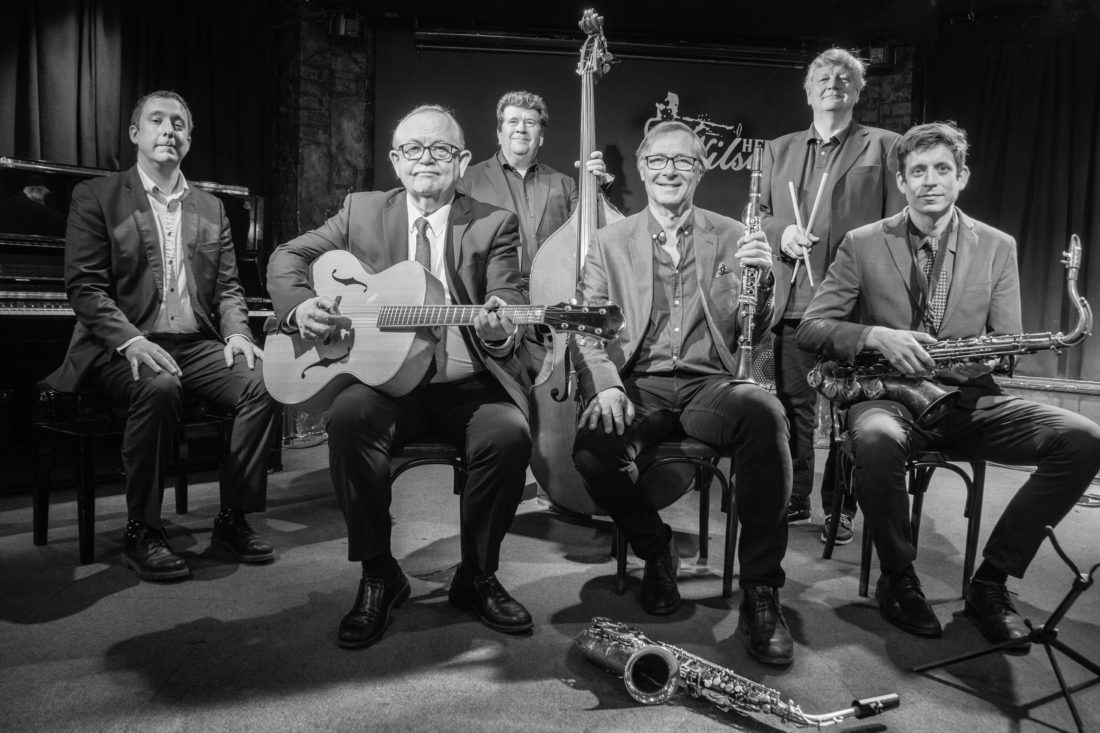 Jazzombies presents 20/30's jazz in a playful and fresh style. The band is the result of English musician David Skinner's love for traditional jazz, 30's swing and "Stride-piano". Since band leader Skinner moved to Norway, he has become a key musician in a variety of styles.
In addition to playing at jazz clubs and festivals, Jazzombies has become the first choice for Norway's biggest swing dance events, and well-known by dancers both in Norway and abroad. This experience means that the ensemble has boundless energy and punch - but Jazzombies also show great subtlety and close interaction, with a crew consisting of experienced professional swing musicians, known from several other groups like Hot Club de Norvege, Jazzin Babies, Christiania 12, Magnolia Jazzband and Ophelia Ragtime Orchestra, to name a few.
The music is mainly taken from the jazz's "Golden Age", with classic 20/30's jazz songs. Jazzombies also play some Skinner originals, and always have some fun events and musical surprises up their sleeve.
To Molde they bring the English star trumpeter Enrico Tomasso, who, in addition to being one of today's foremost swing trumpeter, is also an outstanding vocalist. He was also at Moldejazz in 2013 as part of Bryan Ferry's 'Jazzage' project.
Enrico Tomasso: Trumpet, Vocal
David Skinner: Piano
Georg Reiss: Clarinet, Saxophone
Lars Frank: Clarinet, Saxophone
Børre Frydenlund: Guitar
Svein Otto Aarbostad: Bass
Bjørn Olufsen: Drums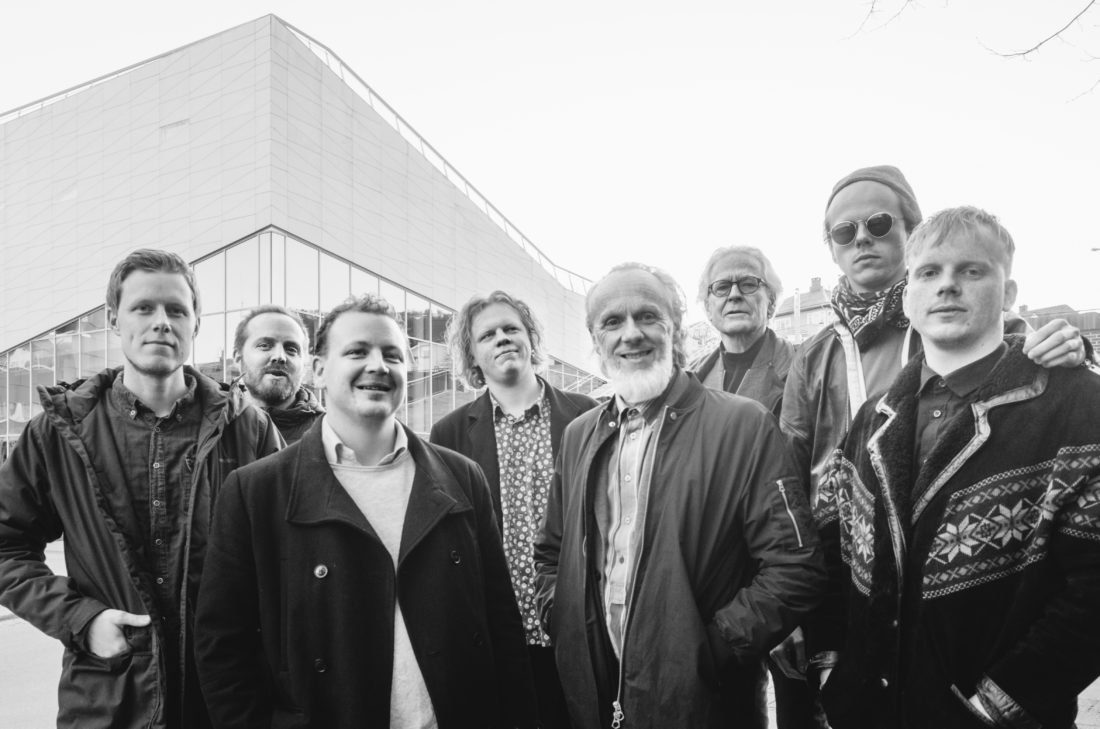 This vibrant and atmospheric band with musical foundation in New Orleans music was established in 2013.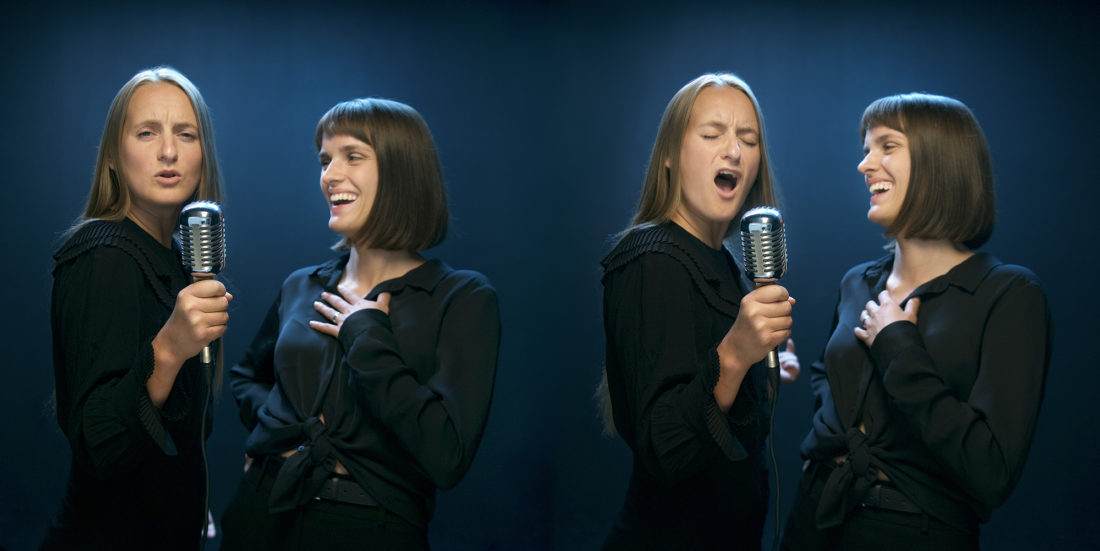 Moldejazz and Teateret Vårt are presenting a collaboration with a musical premiere called "The marathon dance".