New Artistic Director at Moldejazz
We proudly present Magnus Lunay as the new Artistic Director of Molde International Jazz Festival.
Lunay hails from Stockholm and has experience from the Stockholm Jazz Festival, Fasching Jazz Club and Kulturhuset Stadsteatern.
- With a wide relevant network, an exciting background, extensive experience, and specialized knowledge in the field of jazz, we are convinced that Magnus is the right choice. He will contribute to the further development and positioning of Moldejazz for the next four years, says Endre Volden, Managing Director of Moldejazz.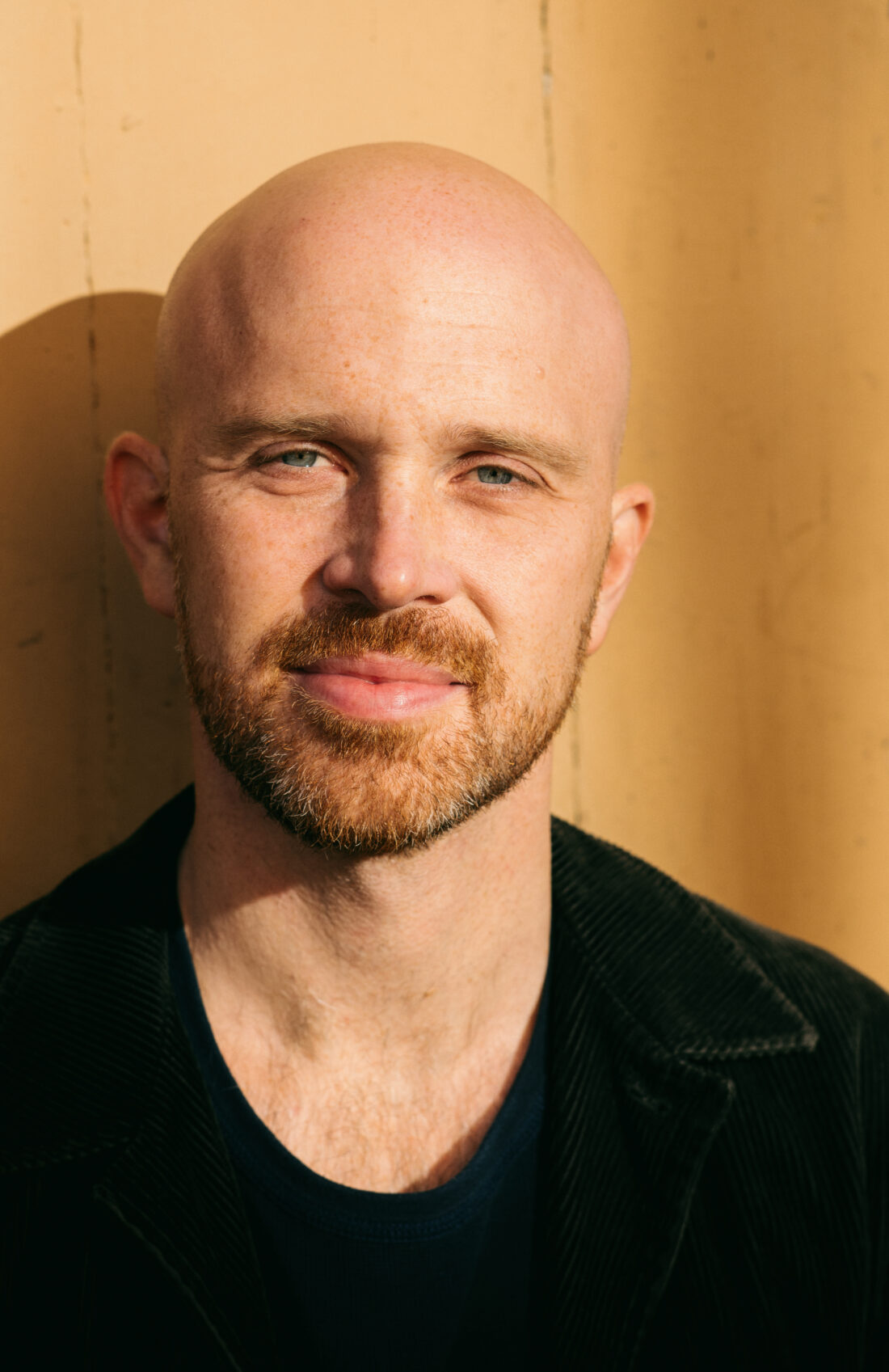 Lunay will begin on October 16 2023, and will immediately be involved in planning next year's festival. He will be responsible for artist bookings, initiate and curate exciting musical projects, and lead affiliated work groups within the organization.
- I am very excited to work with a festival like Moldejazz, which has been a role model and a source of inspiration for me ever since I started working with jazz concerts 20 years ago. Moldejazz has a great history, a strong voice and a great connection to their audience, and the vibrant Norwegian jazz scene. It is an internationally recognized festival that I am confident can reach new heights. I am really looking forward to being a part of the festival, says Magnus Lunay.
Moldejazz warmly welcomes Lunay to the organization and also uses this opportunity to thank Hans-Olav Solli for his unique work as the Acting Artistic Director.