Landslinja for jazz, Molde vgs
Severin vant Musikkprisen 2022 tidligere i sommer. Prisen er et samarbeid mellom Ocean Sound Recordings, Momentium, Sparebanken Møre, Amfi Moa og Sunnmørsposten
Alexandraparken (18+)
200,- fees incl.
19:00 Dørene åpner
20:00 DJ Tho
22:00 Severin
22:45 Falk & DJ Tho
00:30 Dørene stenger
Severin startet med på synge og skrive på engelsk, men valget om å fremføre sanger på egen dialekt har vist seg å være en suksess
Severin kommer fra øya Gossen, eller Aukra om du vil det, ved Molde. Severin synger på romsdalsdialekt, og sier selv at "ingenting har føltes mer riktig for meg som låtskriver og artist". Han beveger seg lett mellom forskjellige sjangre og setter sin signatur på forskjellige trekk i 80-talls soundet.
Dette er Severins første konsert på Moldejazz, og han er mer enn klar for å lage et show publikum vil like - (så godt som) på hjemmebane!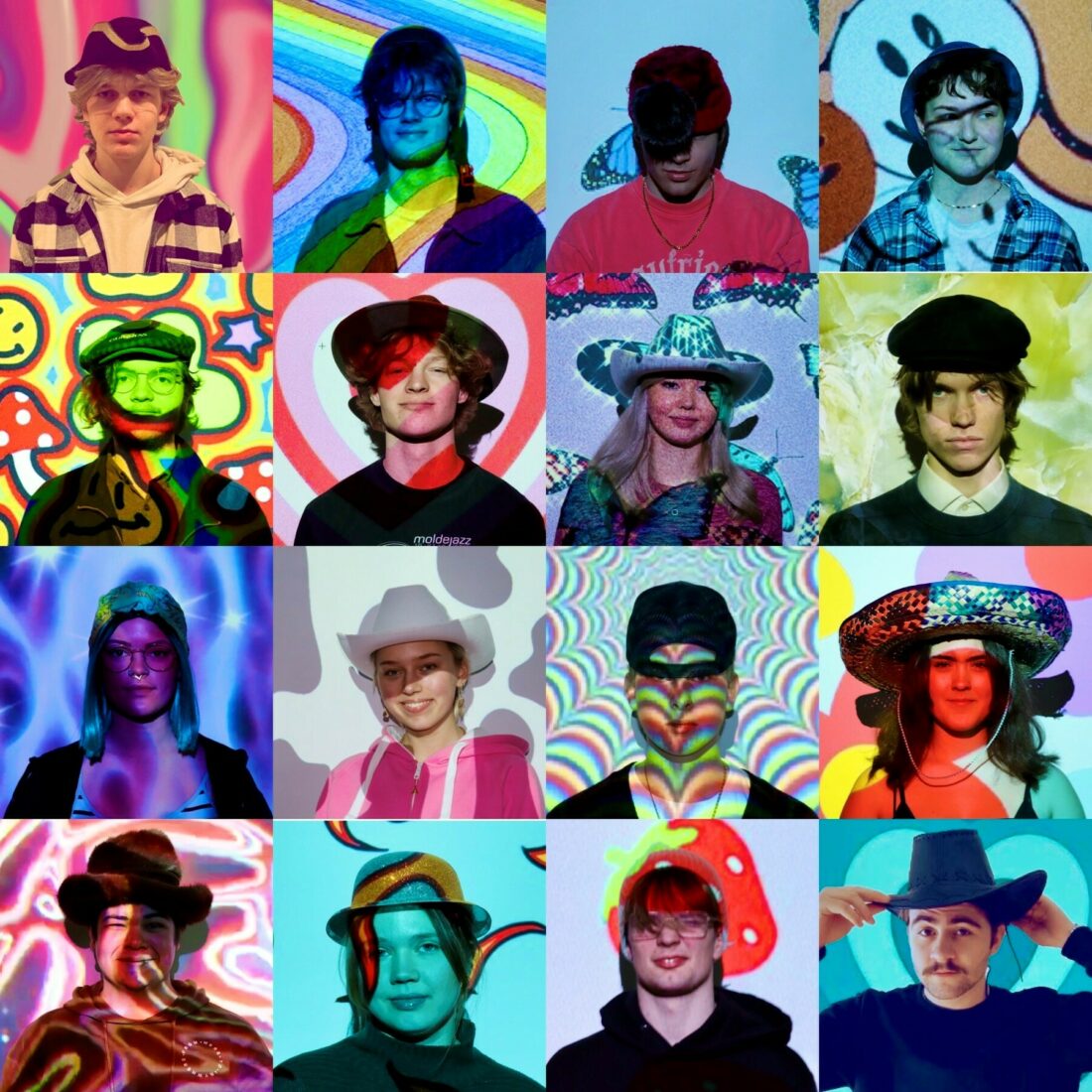 Bjørn Marius Hegge
Landslinja for jazz, Molde VGS
Storyville (PLASSEN)
200,- fees incl.
I løpet av de siste årene har Landslinje for jazz ved Molde Videregående Skole etablert en opplæring i jazz og gehørmetode i samarbeid med Molde Kulturskole og Jazzlinja NTNU i Trondheim.
Resultatet er at det i skrivende stund går seksten sultne jazzstudenter på linja som både spiller standards, moderne jazz og egenkomponert musikk det virkelig swinger av. Høsten 2021 begynner det seks elever til. Landslinja i Molde har blitt et miljø å regne med.
I år som i fjor presenterer Landslinja for jazz musikken sin på Moldejazz. Denne gangen har vi hentet inn bassist og komponist Bjørn Marius Hegge som instruktør, en musiker og komponist som vi tror vil passe perfekt inn sammen med ungdommene våre. Han skal gjennom tre dager arbeide tett sammen med elevene og vil presentere resultatet av sitt samarbeid på Storyville lørdags ettermiddag. Mesteparten av materialet som spilles vil være hentet fra Hegges rikholdige katalog av låter. Sammen vil elevene forme flere ulike ensembler med forskjellige instrumentering som vil spille noen låter hver, så vel som flere fellesnummer preget av energi og spilleglede. Det kan fort bli elektrisk.
Bjørn Marius Hegge er en norsk kontrabassist og komponist som har gjort seg bemerket gjennom sitt personlige spill, lekne og humørfylte komposisjoner og ambisiøse prosjekter med både norske og utenlandske musikere i et tiår. Hegge bor og virker med base i Trondheim, og er en viktig stemme i det midtnorske jazzlivet.
Han startet kvintetten Hegge i 2016 og fikk med seg Jonas Kullhammar (tenorsax), Martin Myhre Olsen (alt- og sopransax), Vigleik Storaas (piano) og Håkon Mjåset Johansen (trommer). De ga ut albumet Vi är ledsna men du får inte längre vara barn i 2017 og vant Spellemannprisen 2017 i klassen jazz for utgivelsen.
Besetning: Anna Walsø Vaagen - Fløyte, Jakob Solevåg - Trombone, Øyvind Torheim - Trombone, Roman Mohylevyts – Trompet, Nora Baudouin Lie Kvaran – Saksofon, Iben Einan – Vokal, Amanda Sofie Nylund – Vokal, Fortnea Flamma - Vokal, Silje Frisvoll Fjeldstad - Piano, Simen Anderson - Piano, Emil Karlsnes – Bass, Aubrey Wilson Hannigan - Bass, Ingebrigt Torheim – Slagverk, Alex Dahl - Slagverk, Finn Øverland – Slagverk, Jørund Solli Os – sax, Kristin Bjørstad – piano, Simon Melaas Simonsen – sax, Clara Köster – bass, Magnus Legernes, trombone
Bjørn Marius Hegge – kontrabass og instruksjon
DJ line in Alexandraparken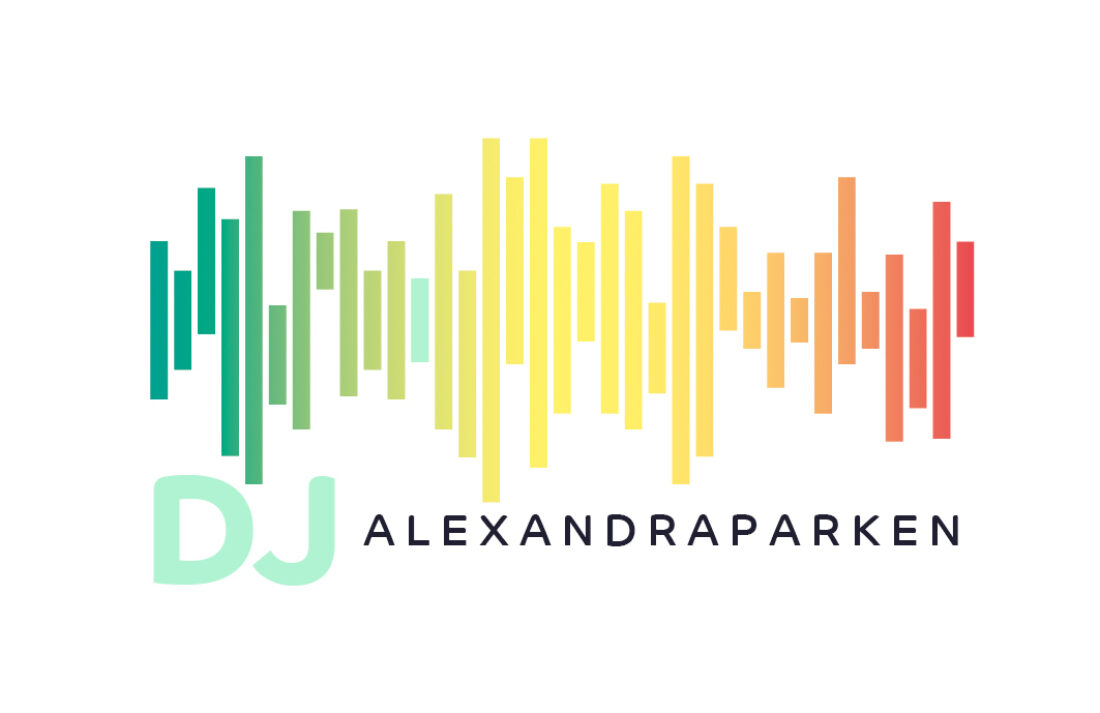 There will be a DJ every night in Alexandraparken from 00:45
Monday and Tuesday; Trumpetist, producer and composer Kristoffer Eikrem has in a relatively few years managed to make a mark on Norwegian music life within a wide range of expressions through various bands and own projects. This evening, Eikrem plays a selection of his danceable favorite songs he has collected throughout his career, in genres such as lofi beats, disco, boogie, soul and house.
On Wednesday and Thursday, Vuyo, the rapper belonging to both Molde and South Africa and Sigmund Vestrheim, GiddyGang's rhythmic backbone, will spin records through the night. One can expect both hip-hop, Soul, funk and Rnb, both D'Angelo and Dilla will probably be heard.
On Friday, Egil "Reggie got Beats" Reistadbakk, will play some of his favorites that we know many will both get to know, and move to!
On Saturday, Hans Christian Tho will ensure a good atmosphere in the last sprint of this year's festival.