Sondre Lerche / Hannah Storm
After releasing the career highlight «Patience» in the year 2020, Norway's most versatile and adaptable artist, Sondre Lerche, is now ready to meet the audience again.
Alexandraparken (18+)
455,- fees incl.
19:00 Dørene åpner
21:00 Hannah Storm
23:00 Sondre Lerche Solo
And the catchy, danceable new single "King Of Letting Go", which Sondre debuted live during this year's Spellemann Award this year sets the tone for what Sondre wants to convey in the summer of 2021!
Last year, he toured Norway alone, with over 50 solo concerts, against all odds. In addition, he shared memorable concert experiences throughout the year, also from his own living room as the country closed, alone in Emanuel Vigeland Mausoleum, together with KORK in Store Studio, as well as the great performance in Patience Extravaganza, which went live from Drammens Teater just before Christmas. Lerche has spent the winter working on a new album, as well as completing the children's book "En Flue Fløy" which will be published at Cappelen in May. At the same time, he has also launched the wine Patos, a biodynamic, fresh and bright red wine, which already this spring will be accompanied by a sparkling and an orange wine in the same series.
In 2020, Sondre Lerche was named "The most important artist of the year" by Dagens Nœringsliv, and the Patience song "Why would I let you go" was named the best Norwegian song of the year by 70 Norwegian music journalists, at the same time as it is nominated as the popular musical of the year by Music publisher award. The album "Patience" was a regular on lists of Albums of the Year, and received three nominations for the Spellemann Pris, as well as the Impala European Independent Album of the Year 2020.
We look forward to a unique evening in Alexandraparken!
Hannah Storm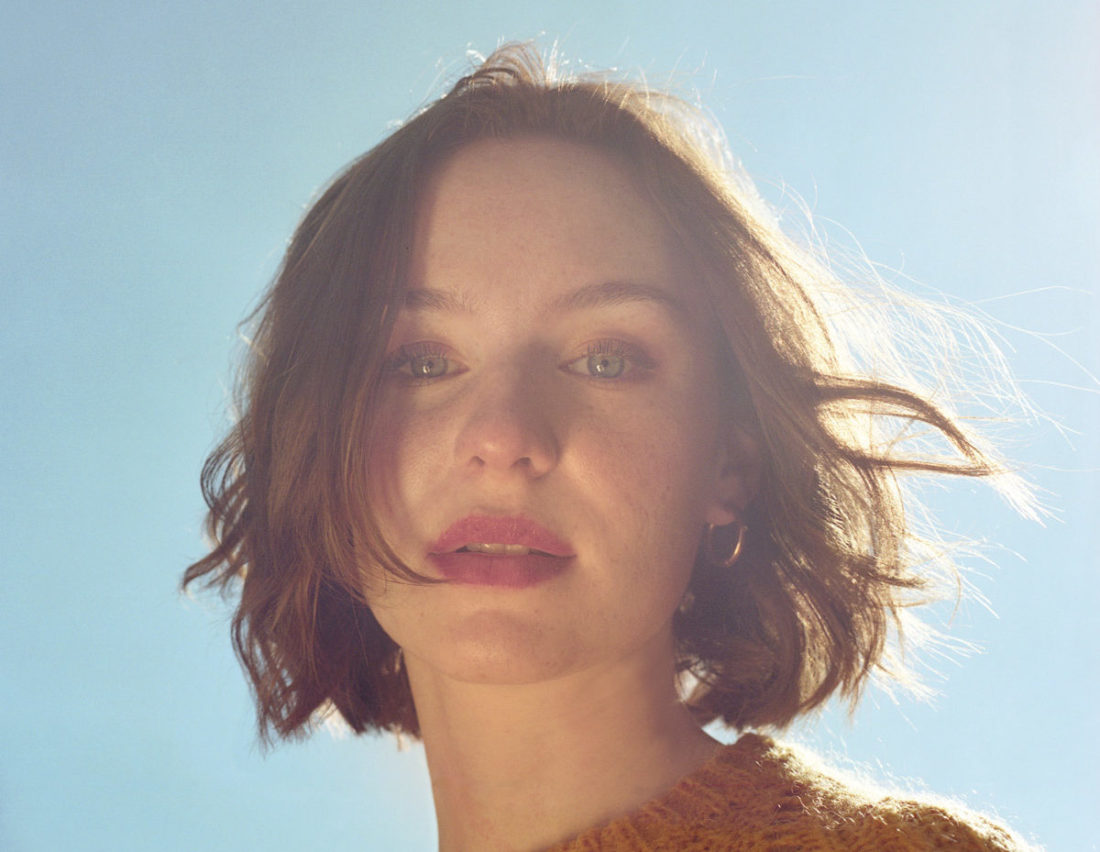 When Hannah Storm (22) graduated from LIMPI (Lillehammer Institute of Music Production) in 2020, she sent out demos and was quickly contacted by the Bergen-based management Made, where she is now signed.
Hannah is from Oslo but lives in Bergen where she has worked with several producers and songwriters in recent months. From Vetle Junker (Space, iris), Matias Tellez (Young Dreams, Girl In Red) & Sondre Lerche to Odd Martin Skålnes (AURORA, Sigrid). These collaborations have resulted in a magical bouquet of songs and the first will be released in the autumn of 2021. Hannah is inspired by artists such as Amy Winehouse, Susanne Sundfør and Adele, Frank Sinatra and The Beatles.