Red Hot / Dave Fields
Romsdal's most riveting and funky band returns to Alexandraparken!
Alexandraparken (18+)
350,- fees incl.
19:00 Dørene åpnes
21:00 TBA
23:00 Red Hot
Moldejazz is about musical interception, but also about the big and fascinating music experiences. The 11-man band Red Hot has, with the exception of the break year last year, for a number of years rocked Alexandraparken with its stunning concerts, and we are pleased to be able to invite them back once more.
The group, which met at Molde High School, always convinces and serves R & B, rockabilly and funk. In 2008, the band performed three concerts at the festival, which later became the remarkable Vidar-Busk-produced album Hotter Than Georgia Asphalt. In 2013, vocalist Knut Marius Djupvik won The Voice on TV2, which has led to extensive tours for this fantastic jewel of a band. In 2015, they released their first studio album, Social Medicine. With Red Hot in stage it gets rip roaring in Alexandraparken.


Knut Marius Djupvik - vocal, Magnus Drågen - trumpet, Pål Gunnar Fiksdal - trumpet, Runar Fiksdal - trombone, Lars Petter Bjerkeset - Saxophone, Chriss Rune Angvik - Guitar, Øystein Flemmen - Guitar, Jørn Inge Frostad - Bass, Kristoffer Tokle - Drums , Kristian Frøland Percussion.
Dave Fields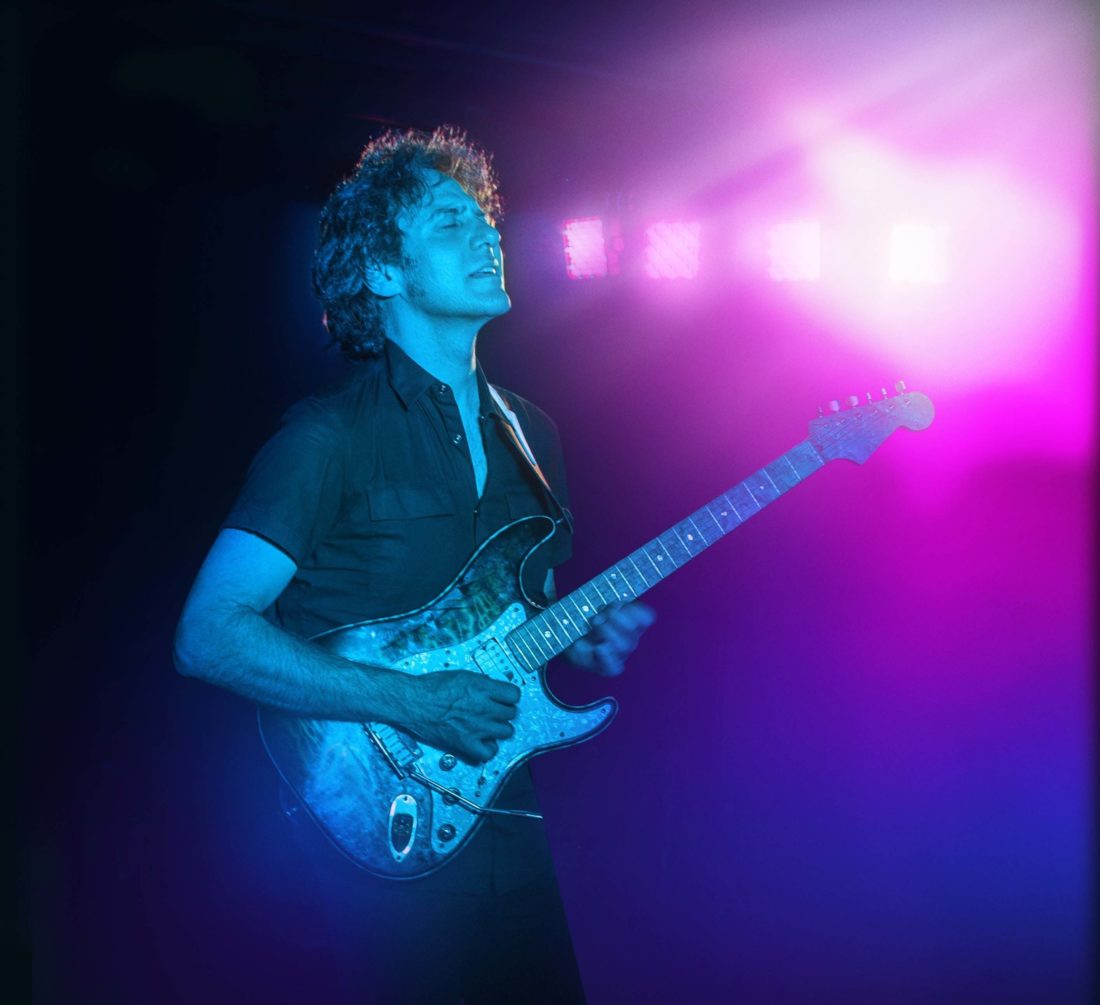 Multitalent Dave Fields is the son of pianist and composer Sammy Fields.
Dave has so far released five critically acclaimed albums and was incorporated in the New York Blues Hall Of Fame in 2012. His latest album "Unleashed" came out in 2017, also to brilliant reviews. In recent years Dave Fields has played a lot in Norway and his regular collaborators consists of Molde musicians Kåre "Lefty" Amundsen on drums and Bjørn Ove Hagset on bass.
One ticket - two concerts!