Sponsors
Many people contribute to Moldejazz. Some more than others, and in a more committed format.
To be able to secure Moldejazz in the future, we're dependant on support.
We hope you can consider joining the team. With this support we will be able to work with, among other things, decorating the main street, Storgata.
Read more about becoming our Jazzkompiz – our Jazz buddy!
Sparebank 1 SMN – General sponsor

SpareBank 1 SMN was founded in 1823, but the bank came to Møre & Romsdal in 2005; when Romsdals Fellesbank was absorbed. In total, the Sparebank 1 SMN group consists of 1200 employees, where well over 100 work in our county. Molde and Ålesund being the big bridgeheads.

Why are you sponsoring Moldejazz?
Moldejazz is a regional lighthouse, culturally. It creates a lot of attention and traffic in Molde - especially in week 29, but also throughout the year. It is an identity builder of the first degree and has contributed to talent development in a big way. In many ways, it brings the rest of the world into our area; this makes the festival one of a kind!
How long have you been sponsoring Moldejazz?
Every year, but from 2007 we decided to become the general sponsor. In 2017 we still hold this position - something we intend to continue in the years to come.
Do you have any collaborative projects with Moldejazz?
Developmental stipend "Jazz-talent of the year" and "JazZtipendiat (jazz fellow) of the year". Through these programs, young talents have had the opportunity to put together new bands, write new music and most importantly: perform at next years festival.

The agreement still involves support to "Jazzologen" and Moldejazz' year-round activity through its cooperation with Storyville Jazz Club. In addition, the agreement involves a renewed commitment to educational opportunities, primarily through earmarked support to workshops and masterclasses.
Istad – Primary sponsor

Istad has had a good partnership with Moldejazz for several years.

Moldejazz is an important cultural institution in the region, that gives us good experiences, creates a vibrant life in the community and affiliation to Molde.
Istad has cooperated with Moldejazz about the Morgengry concert, which has been a different and nice start to the day.
Istad is your local power supplier since 1918, with a burning passion for the local community.

Read more about the Istad Group.

Scandic Alexandra – Primary sponsor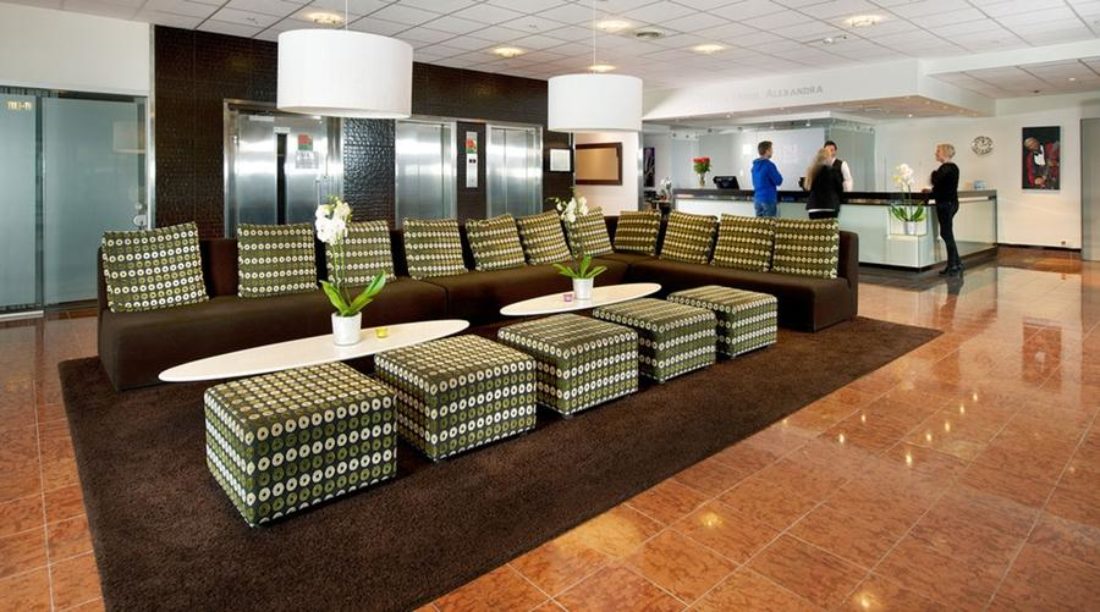 Scandic Hotel Alexandra was built in 1883, burned down completely in 1940, and was restored in 1950. Today the hotel appears as a new and classical hotel. It has the following facilities:

Central location in the middle of town
165 comfortable rooms, where 90 has a view of fjord and mountains
New and exclusive suites at the top of the hotel
14 conference rooms with a capacity up to 400 attendees
The restaurant Stuene
Parking garage
Bar A/lobbies
The sports pub 1911
Wireless internet
Why are you sponsoring Moldejazz?
Hotel Alexandra is a proud sponsor and partner to Moldejazz. It's important for the hotel to contribute to the jazz festivals ability to be sustainable and that everybody visiting Molde gets an amazing experience.

How long have you been a sponsor for Moldejazz?
For several decades!

Ormen Lange Partnership w/ AS Norske Shell – Primary sponsor

The Ormen Lange-license produces natural gas for export to Europe. The gas is processed in Aukra and is exported to marked through Langeled.

This creates big repercussions in the region in the form of jobs and purchases of products and services.

Why are you sponsoring Moldejazz?
Moldejazz has a long tradition of partnership with the petroleum industry, and the jazz festival has created a hub where people, opinions and ideas meet in a creative and vibrant environment.

How long have you been a sponsor for Moldejazz?
The Ormen Lange-license and been a partner to Moldejazz since Aukra was appointed landing-place, from 2007 with Shell as an operator.

Read more on Norske Shell, the Ormen Lange-project and Nyhamna.
Rema 1000 – Primary sponsor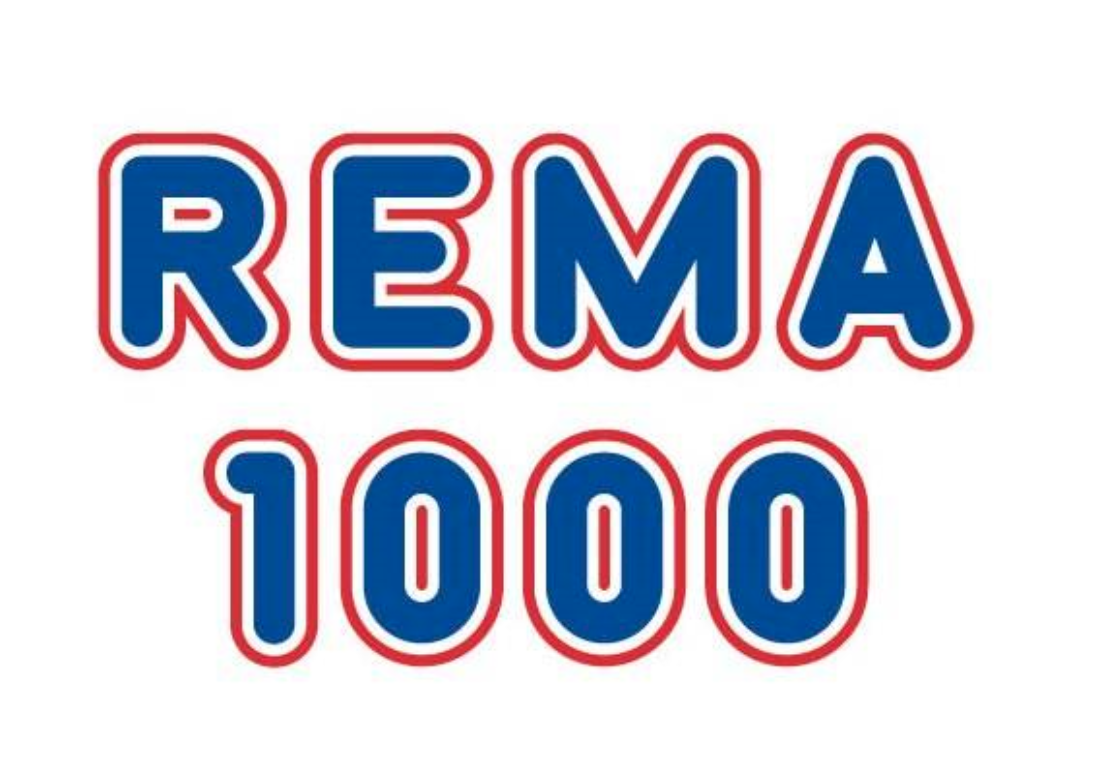 About the company
REMA 1000 is Norway's leading grocery chain and one of the country's strongest brands. Since 1979, REMA 1000 has offered its customers across the country a good selection of good quality groceries at low prices. REMA 1000 has per. today 622 stores in Norway, run by enterprising, motivated and local Merchants.
Why are you sponsoring Moldejazz?
REMA 1000 is proudly the main sponsor for Molde Jazz - for the very first time! Music has always been important to us in REMA 1000, and we also use song and music to develop the culture of the company.
We want to promote music as a profession, support talents in both business and culture, and not least encourage people with big dreams.
How long have you been a sponsor of Moldejazz?
2018 is the first year that REMA 1000 is the main sponsor
Romsdals Budstikke – Media partner

Romsdals Budstikke marked their 175 anniversary in 2018, and by that, they are the country's third oldest newspaper! They're a local newspaper for the Romsdals municipalities and an important supporter of the festival since its inception in 1961.
Read more on rbnett.no and stay updated on Moldejazz, and so much more!
TIBE Molde AS – Jazz partner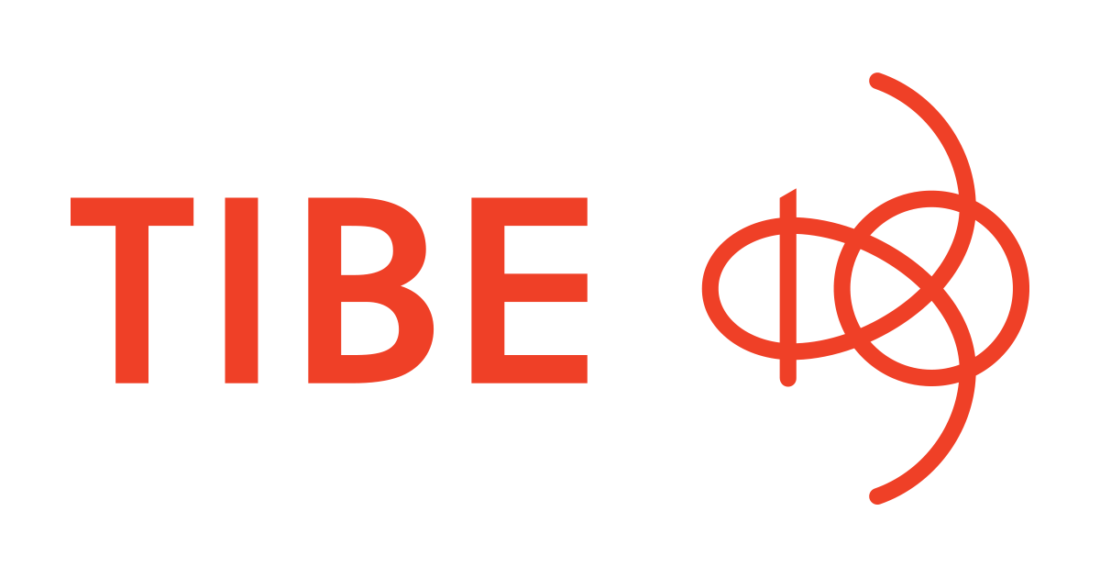 Modern and efficient communication.
Serit IT Partner

Serit IT Partner is a leading competence environment within IT solutions for the corporate market in Møre and Romsdal county.
About the company:
Serit IT Partner is a technology company that provides services and equipment based on new technology and the SMB market's need for effective support for its business processes. The company's focus is to contribute to the digitization of local business in the fields of interaction & communication, platform services and business systems, with a focus on forward-looking technology and consulting. The company has its own data centre which is used by over 100 local companies and which has been security approved by the Norwegian Health Network.
Why are you sponsoring Moldejazz?
Moldejazz is one of Molde's most important contributions to the region's cultural life. The ringing effects of jazz are many, both for local business and those who grow up in the region. But in addition to adding beautiful music to the city, it also creates a great unity which we believe is important. It is important for us to be able to support such local values ​​and commitment. We look at this as part of our corporate social responsibility. We are also contributing technology to the performance of the event during even the jazz week.
How long have you been a sponsor of Moldejazz?
We have been one of the biggest local sponsors since 2005 and are proud of it.

Jazz supporters