Newsletter
If you wish to receive news about concerts from Moldejazz you can sign up here in a few simple steps. Our newsletters are sent out about 15 times a year.
Let's us keep you updated!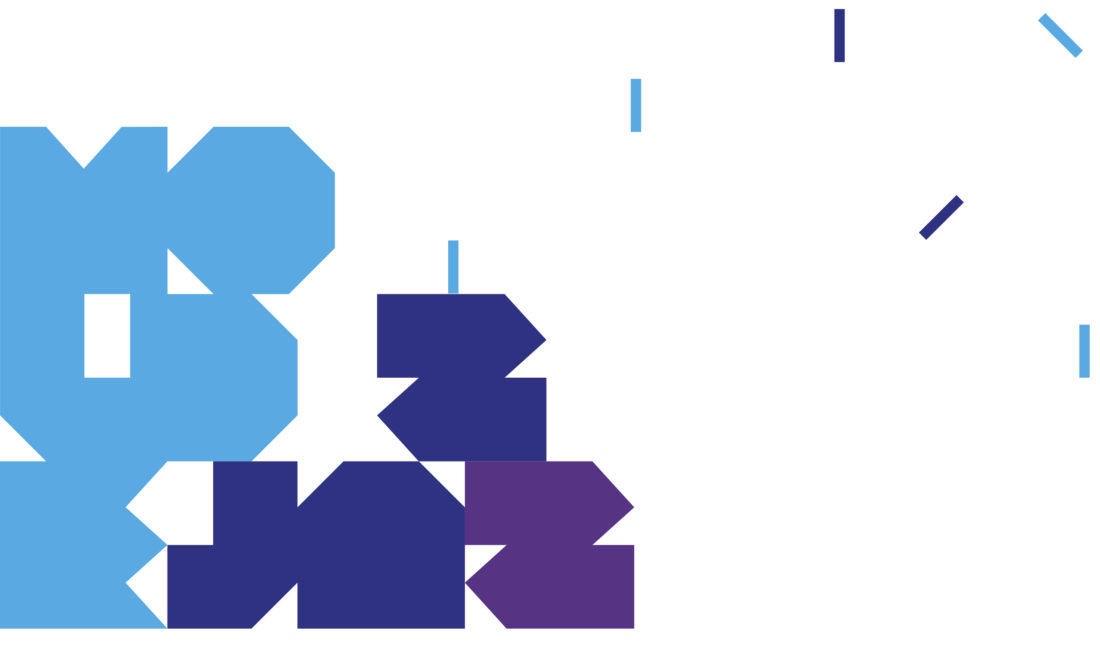 Your e-mail address will not be used by others or for matters not related to Moldejazz. You can change your information – or unsubscribe at any time – by following the links at the bottom of the newsletter.

Registration
Fill out the form below to register as a recipient of our free newsletter. If you are already registered, you can change your information or unsubscribe.