Environment
Moldejazz has been certified as an «Environmental lighthouse» [no: Miljøfyrtårn] since 2006 and was re-certified in 2015. The environmental lighthouse is a national environmental certification program that is directed towards small and medium-size companies/organizations.
Through fulfilling industry requirements within HSE, work environment, energy, purchasing/material use, transport emissions to air and water and aesthetics, we demonstrate that Moldejazz has the will to tackle environmental problems directly. At the same time, we give our audience and volunteers the opportunity to be environmentally conscious while attending Moldejazz.
Moldejazz takes responsibility and solves environmental issues where they appear, namely in our local community. That's how we contribute to more sustainable development in Molde.
Debio's «Golden mark»
In 2014, 2014 and 2015 Moldejazz has qualified for Debio's «Golden mark», which requires at least 90% approved ecological food service during the festival.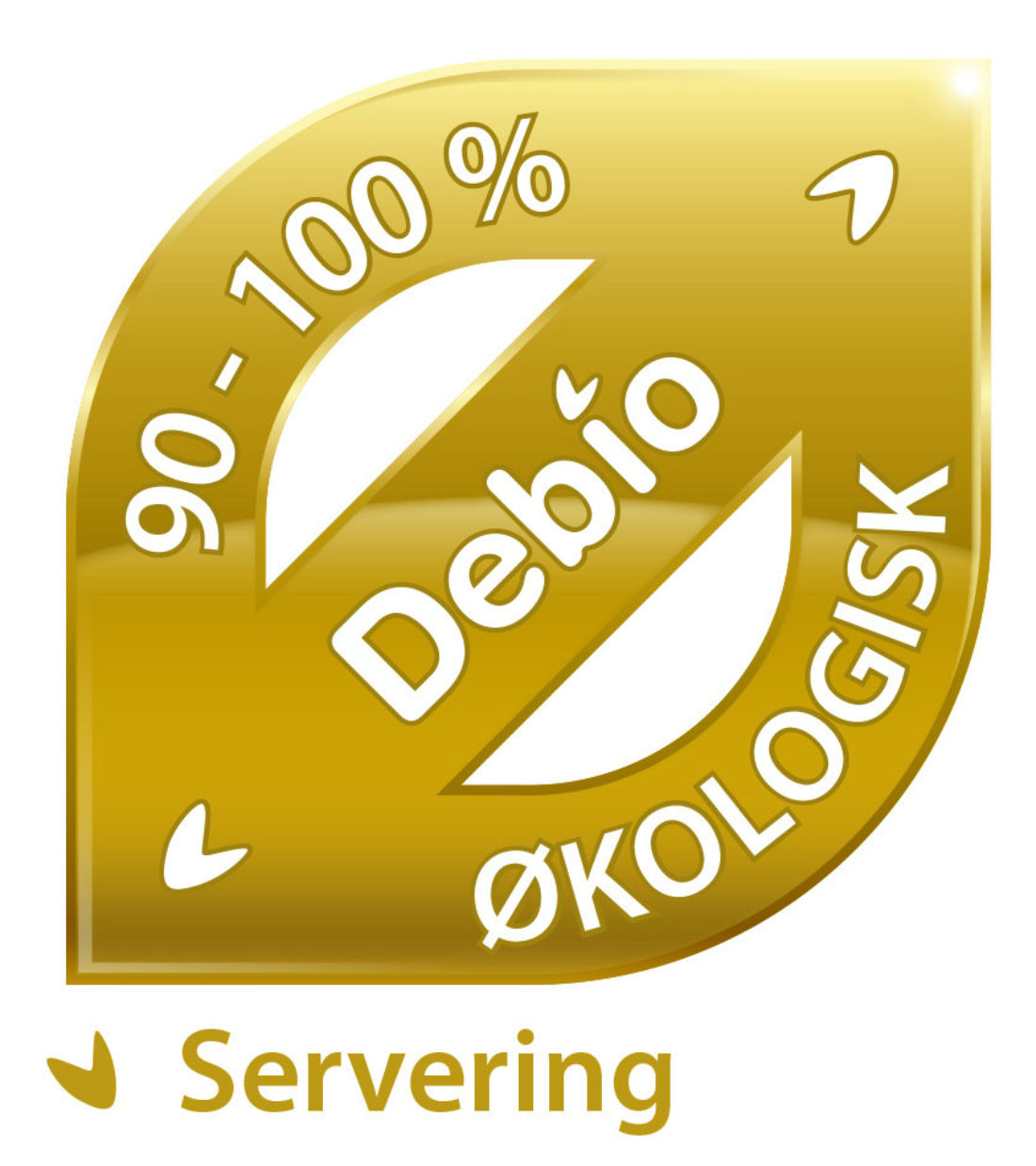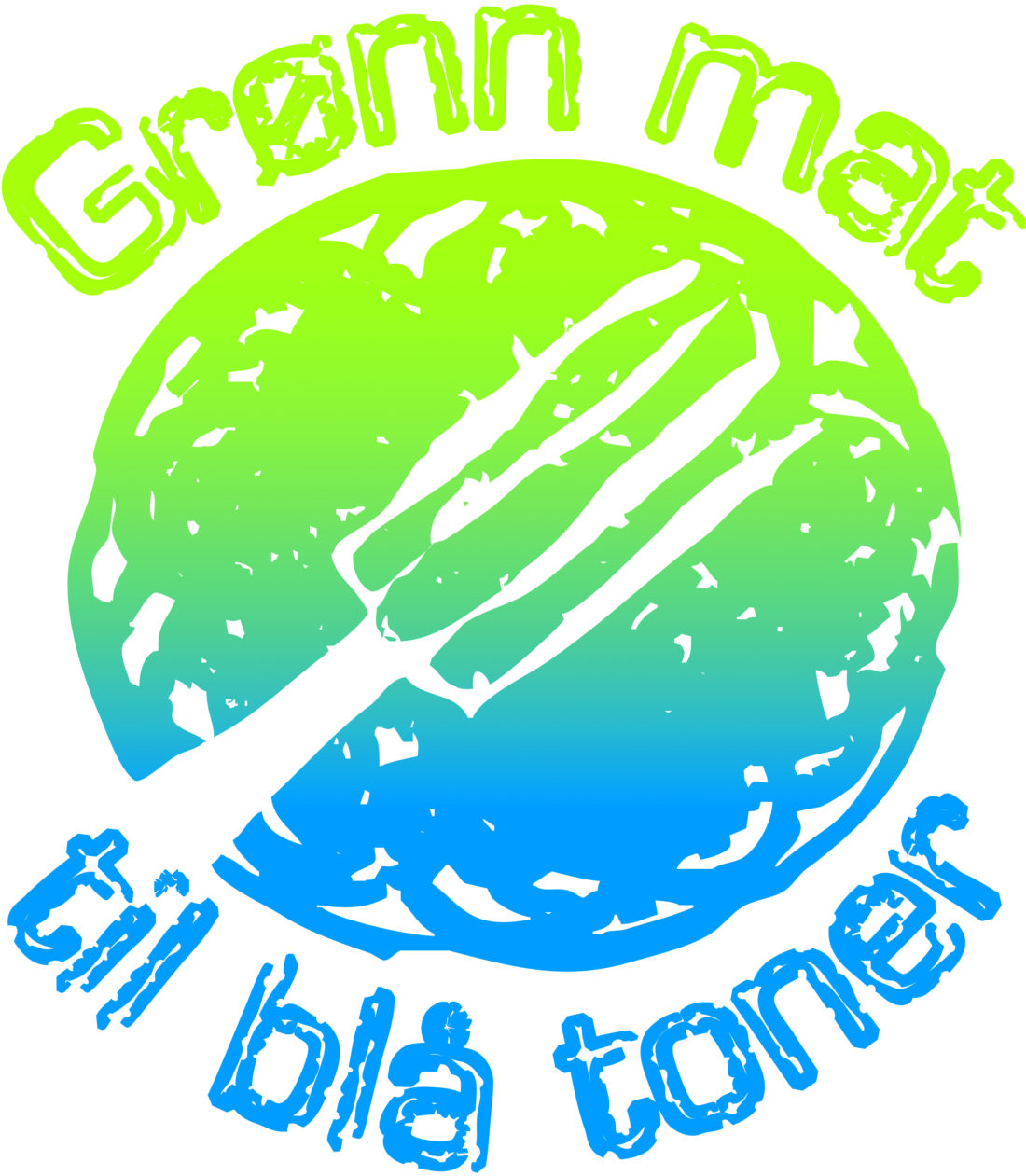 Moldejazz' longtime project «Green food to blue tones» is maintained by the festival cooperating with a series of subcontractors that deliver ecological and local products. When Moldejazz aims for as much ecological food as possible, it's because of a wish to spread knowledge about the relationship between humans and nature. When we choose ecological food, we receive products that don't only taste good but also do good.
To Moldejazz, quality music and ecological food are naturally connected. Food quality is a staple in the cooperation with our subcontractors. We are not only interested in the ecological aspect, but also production quality, good taste and use of local and regional distributors.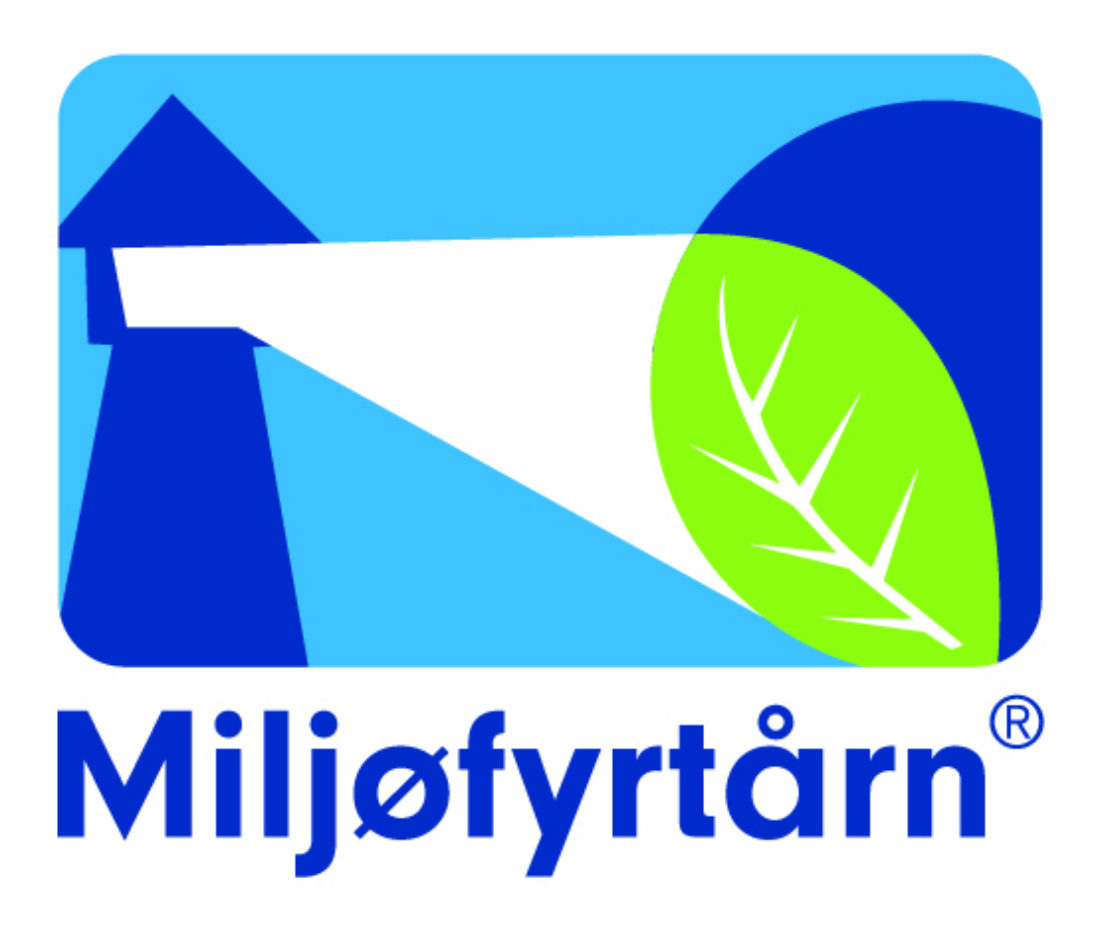 How environmentally friendly Moldejazz is, is largely dependant on how environmentally friendly our collaborators are, in addition to the routines we have self-imposed and facilitated. We, therefore, urge all our collaborators and guests to keep the environment in mind.
Many of our collaborators and distributors have come a long way in their environmentally focused work, and is already certified as an «environmental lighthouses». Some of our collaborators that are environmentally certified are e.g. Maske Gruppen AS, Istad Kraft AS, Thon Hotel Moldefjord, TIBE Molde AS, Møre & Romsdal County.
Moldejazz' procurement policy
We will improve our environmental performance annually. Control of purchasing is one of the most important areas to focus on to achieve this. Before a purchase is made, an assessment must be made. When purchasing material that will last more than one festival, a life cycle analysis must be performed, with clarification of the products environmental impact and any related documentation.
Environmental criteria must be set in all our purchases, and we will choose environmentally certified suppliers over those that can not prove environmentally friendly operations – and/or that only supply a limited amount of environmentally friendly products.
Environmental checklist:
Check available confirmed environmentally friendly products on the market (Swan, EU-Flower, Debio, Good environmental choice, TCO and Økotex 100 etc).
Choose primarily ecological food products (Ø-branded). Moldejazz has a goal of achieving more than 90% ecological food service for its audience, artists and functionaries.
Check what is available of environmentally declared products - EPD (certified by ISO-standard).
Always check relevant suppliers environmental profile, and if they are environmentally certified (documentation and statement must be sought out and saved on Moldejazz servers).
Recycle materials when scrapping, by giving to charitable organizations (T-shirts, leftover food etc.)