Röyksopp | Angelique Kidjo | Chris Holsten
Én billett - 3 konserter!
Romsdalsmuseet
785,- fees incl.
17:00 Doors open
18:00 Chris Holsten
19:45 Angelique Kidjo
21:30 Röyksopp
Billettpakke Romsdalsmuseet - 25% rabatt ved kjøp av billetter til 2 eller 3 museumsdager
Röyksopp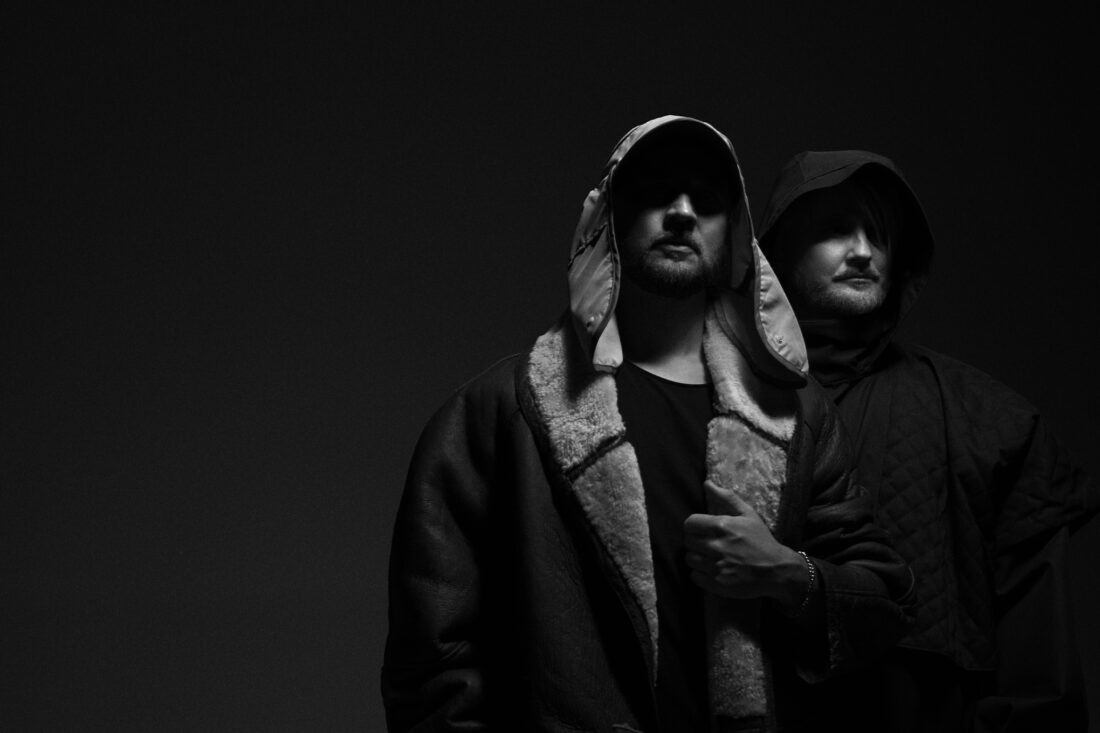 Chris Holsten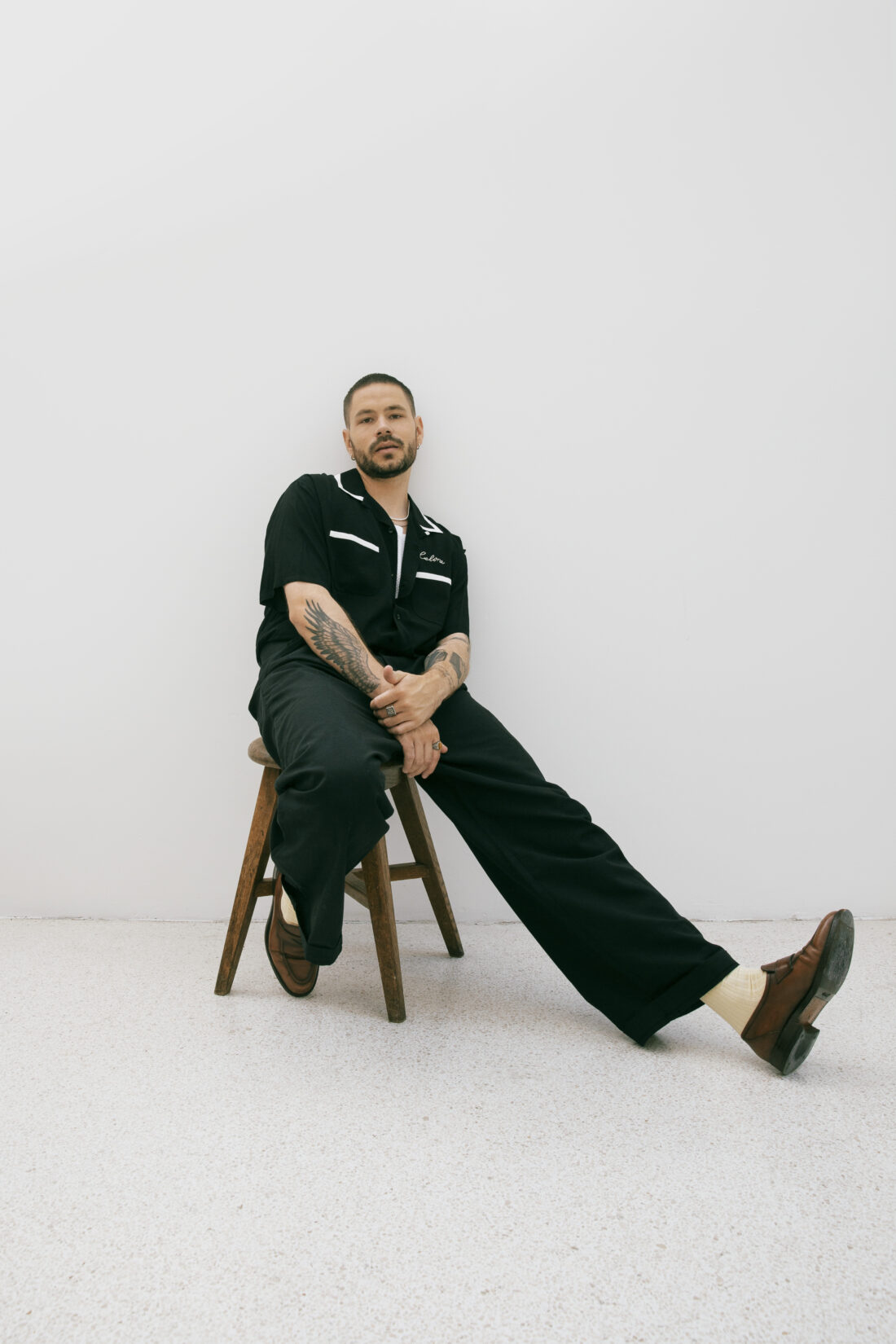 It is on stage that the multi-talented Chris Holsten thrives best. In recent years, he has shown the Norwegian people what a phenomenal live artist and communicator he is with sold-out tours and countless TV appearances.
We look forward to welcoming Chris and the faithful band to Romsdalsmuseet 22/7!
Having sung exclusively in English before, Chris Holsten has topped the charts in the past year and conquered the Norwegian audience with his Norwegian-language songs. Songs like "If the world", "Only when it rains" and "Smile in your own mirror" have ravaged the charts throughout the year and in the spring of 2022 he releases part 2 of the album "Behind a facade" and is ready for a packed festival summer with his terrific scenehow.
Angelique Kidjo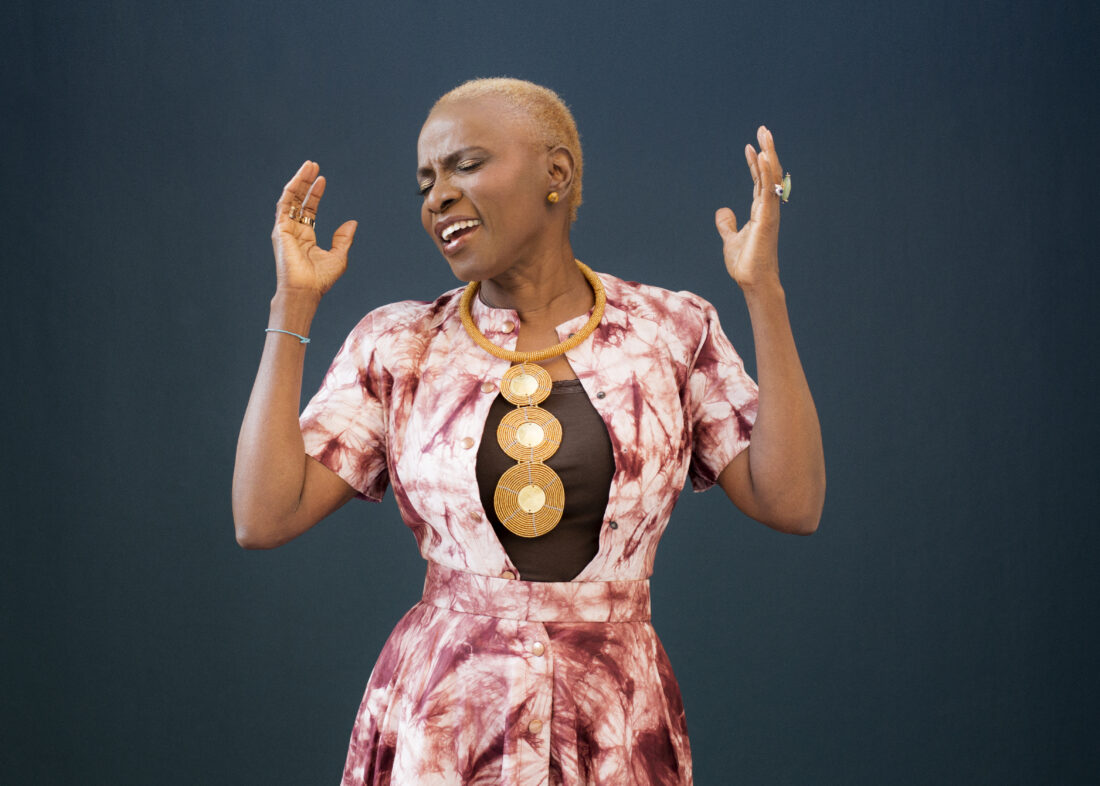 I 2011 fikk hun salen i Bjørnsonhuset til å danse da hun var her med Dianne Reeves og Lizz Wright i prosjektet «Sing the Truth!» Siden den gang har vi drømt om å få presentere henne på Romsdalsmuseet. I år skjer det endelig!
Det er klart for eufori og rytmefest på Romsdalsmuseet!
«Elektrisk og eksplosiv», «med soul og snert», «Afrikas diva» – beskrivelsene av Kidjos musikk og publikumstekke er mange.
Angelique Kidjo er et verdensnavn med stor v. Hun har i løpet av de tre siste tiårene samarbeidet med store navn som Sting, Alicia Keys, James Brown og Philip Glass. Kidjo har vunnet fire Grammypriser, gitt ut 13 album i eget navn og er nærmest blitt et symbol på Afrikas blomstrende kreativitet og energi. Musikken hennes er en fargerik blanding av afrobeat, dancehall, hip-hop, RnB, funk, jazz, soul og latinomusikk.
På hennes nyeste album, «Mother Nature» har hun invitert med seg flere unge- og mest nyskapende innen vestafrikansk populærmusikk.
«Dette albumet er et kjærlighetsbrev til Moder jord og alle verdiene vi har kjær: sannhet, tillit, kjærlighet og samhold» sier Kidjo selv. "Hvis det er noe pandemien har lært oss er det at vi alle er en del av det samme økosystemet – denne planeten er alt vi har. For vår egen overlevelse, må vi anerkjenne menneskeheten, respektere verden vi alle deler og lære hvordan vi skal leve sammen. Det er bare ingen annen måte"
Benin-fødte Kidjo er Unicef ambassadør og brennende engasjert i politikk og taler til både hjerte, sjel og kropp med sin musikk.