Lucky Chops / Zenos Mode
A Brass Band for the YouTube Age!

The story of the unique brass band Lucky Chops starts with six musicians who met at New York's La Guardia Arts High School, who began their career at small clubs in their hometown, on the subway and on the street. Since day one they have redefined what a brass band can be, and let the brass music blend together with rock energy and a danceable rhythm.
Alexandraparken (18+)
350,- fees incl.
19:00 Doors open
21:00 Zenos Mode
23:00 Lucky Chops
After slowly but steadily building a solid fan base in the hometown there was an appearance on the subway that would change everything. A random South American tourist filmed them with his mobile phone and posted the video online and it went viral. After a few days the video had been seen millions of times and the band was on a tour to Europe where they played both at clubs and big festivals. When they returned to New York, they became the in house band for MTV program "Girl Code Live", which of course contributed to even greater popularity and interest from all over the world.

The six-man band has become a phenomenon and they are renowned for their hugely energetic concerts. This is a band driven by joy and the desire to engage its audience. The band has won over audience around the world and plays at sold-out concerts everywhere. This will be an upbeat concert
Zenos Mode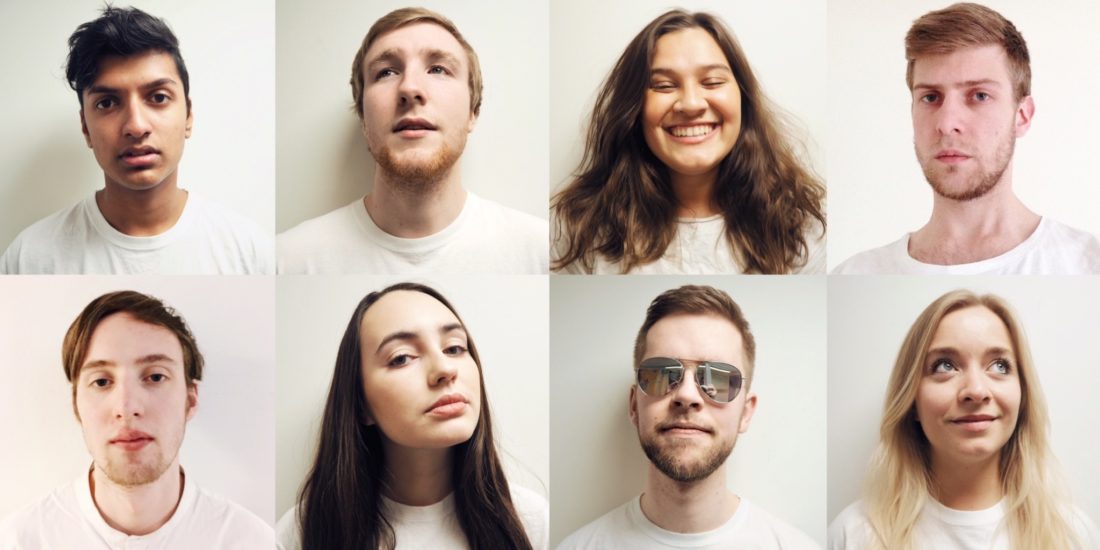 Zenos Fashion was assembled in the winter of 2016 by bassist Julian Haugland with the intention of mixing acoustic jazz music and rap.