Knut Reiersrud Band / Ila Auto
Gifted guitarist with new music!
Alexandraparken (18+)
350,- fees incl.
19:00 Dørene åpner
21:00 Ila Auto
23:00 Knut Reiersrud Band
Knut Reiersrud is a bauta in Norwegian music - not only as a guitarist, but also as a messenger of other people's music, and as a musical bridge builder.
He is award-winning both as a guitarist and composer and is internationally renowned from a wide range of collaborations with other artists: from Buddy Guy and Mighty Sam McClain - to organist Iver Kleive and poet Jan Erik Vold. As a musician, he is open and curious. He grounded in tradition, but his gaze is always turned over. Knut Reiersrud has mastered the entire spectrum of musical emotions, and the art of inducing goosebumps, euphoric dance, and true glory among the audience. His band consists of Norway's foremost and hardest working musicians: keyboardist David Wallumrød (Bernhoft, Bjørn Eidsvåg, Odd Nordstoga), guitarist Bjørn Holm (Vidar Busk, Bjørn Eidsvåg) bassist Nikolai Hængsle Eilertsen (Big Bang, Band of Gold, Meet!) And drummer Andreas Bye (Bugge Wesseltoft's New Conception of Jazz, Elvira Nikolaisen, Montée). This remarkable band is sure to create an energetic atmosphere in the park!
In January 2018, Knut Reiersrud Band releases a new album. A collection of newly written songs recorded live in renowned Studio Paradiso with the analog prince Christian Engfelt.
Ila Auto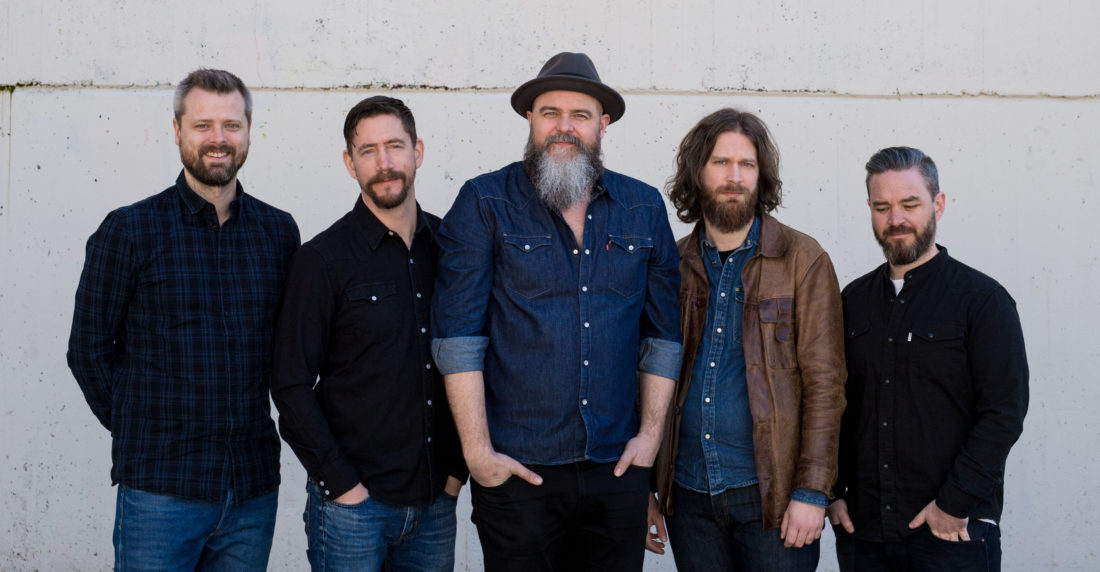 Ila Auto has been called the locomotive in Norwegian bluegrass, and there are few bands that can match their energy on stage.