Highasakite / Dagny / Lil Halima
Back to Moldejazz as supergroup!
Romsdalsmuseet
695,- fees incl.
17:00 Dørene åpner
18:00 Lil Halima
19:15 Dagny
21:00 Highasakite
Highasakite has been away for a while, and took their time in making the music for their new album "Uranium Heart", an album showing a band taking a more organic direction than they had on «Camp Echo» (2016).
It might be natural to draw lines back to theire brake through album from 2014, "Silent Treatment" that was on the list of best-sellers in Norway for over one houndred weeks. 2014 was also the year when they played Moldejazz for the first time, then at a club night at Plassen.
Their newly finished tour testifies to their status as one of Norways best-selling live-bands. The tour ended with yet another sold-out concert in Oslo Spektrum. Not many Norwegian bands has managed to fill that arena ceveral times in a carreer. Highasakite is one one of norwegian musics greates sucesss-stories this decade, with sky-high numbers for streaming and touring all over the globe. The seed to their success is an unusually strong collection of songs, an addictive athmospheric sound and an ablity to move a large audience.
In later years Highasakite has played the biggest stages and festivals in Norway. They have been headlining festivals like Bergenfest, Øya and UKA, and international festivals like Roskilde (DK) Field Day (AUS) and Glastonbury (UK). They come to Molde with a spectacular live-production and a new band full of energy. Get ready to enjoy!
Dagny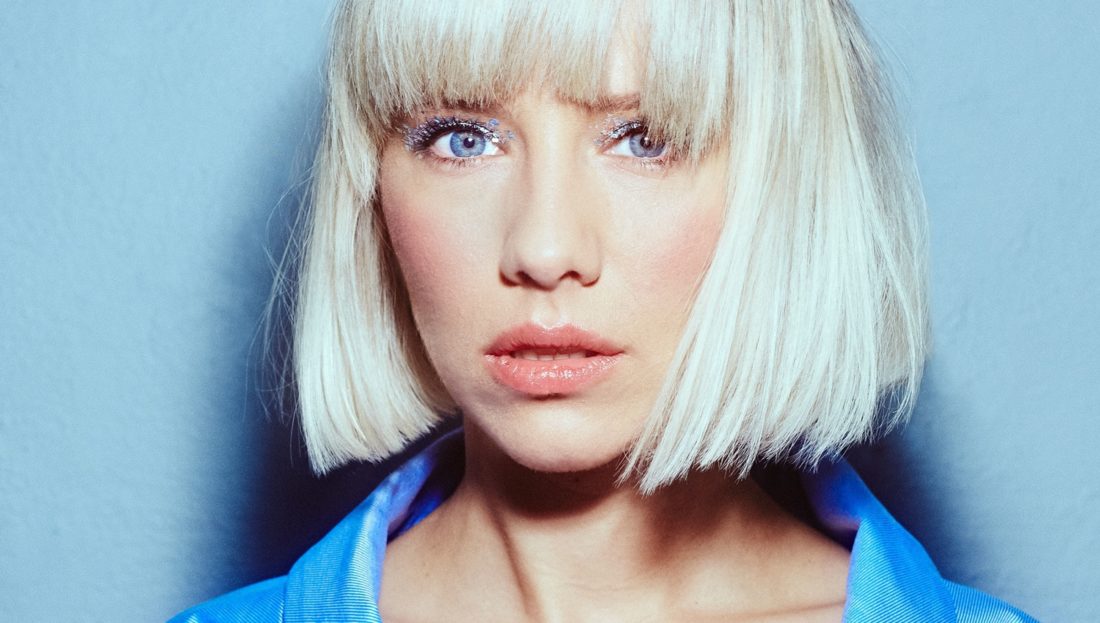 Not many artists has as much charisma and pop-flair as Dagny. In a few years she has become pop-favourite of the country, with her impressive live-shows, and a special ability to keep hit-songs coming like pearls on a string.
In 2016 she released the critically acclaimed ep «Ultraviolet» containing the two singles «Backbeat» and Fool's Gold» the two of them setting both hit-lists and dance-floors on fire. Butt hat was not the end of it. Her carreer has only contined to follow the same pathway- directly upwards. The single «Wearing Nothing» was nominated for best song of the year in 2017, and «Love you like that» was was on Billboards list of best songs the same year. Billboard also called attention to her, as an artist to follow in 2018. The singles «That feeling when», « Used to you» and the megahit «Dring about» with Seeb has been wildfire on radiostation, and has been streamed 60 million times on Spotify.
Dagny is undoubtedly for real. And is a very popular live-artist with sold-out tours in Europe and USA behind her. VG has described her as «the life of the party» and misikknyheter.no has written «she has a stage-precense that is hard to match, and her good mood infects the rest of the room»
Dagny is quite simply one of this countrys biggest pop-artists and on stage she is totally in charge!
Lil Halima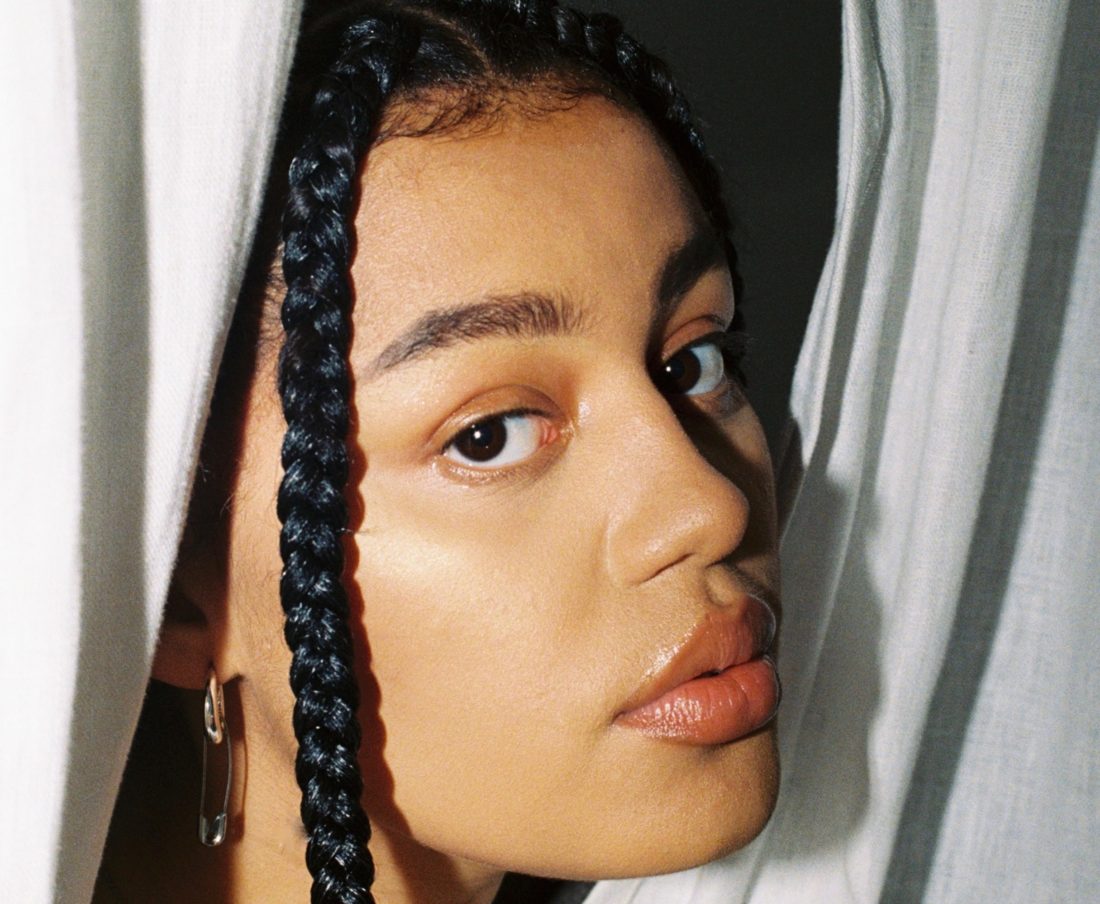 Lil Halima is often mentioned as one of the new Norwegian stars to be. Her two appearances at by: larm in 2019 solidified this, and flattering words for Kanye West himself surely has helped as well
The multitalent Lillian Halima Anderssen both sings, writes songs, plays the piano and the violin, and she also makes her own album covers. The girl from Bardu has a multi-cultural background, her father is from Kenya and it was him who introduced her both to Kenyan music and american hip-hop. Inspired by artists as different as Stevie Wonder, 2Pac, SZA, Noname, Erykah Badu and FKA Twigs, Lil Halima has developed her own musikal style that is both original and innovative. That is astaounding for an artist of only 20 years. Make sure to be early for the museum 19. July to catch Lil Halima on stage. You won't regret it!