Gov't Mule | Soft City
18 ÅRS ALDERSGRENSE
The blues and Southern rockers in Gov't Mule are coming to Alexandra Park!
Alexandraparken (18+)
380,- fees incl.
19:00 Doors open
21:00 Soft City
23:00 Gov't Mule
00:45 DJ Kristoffer Eikrem
Gov't Mule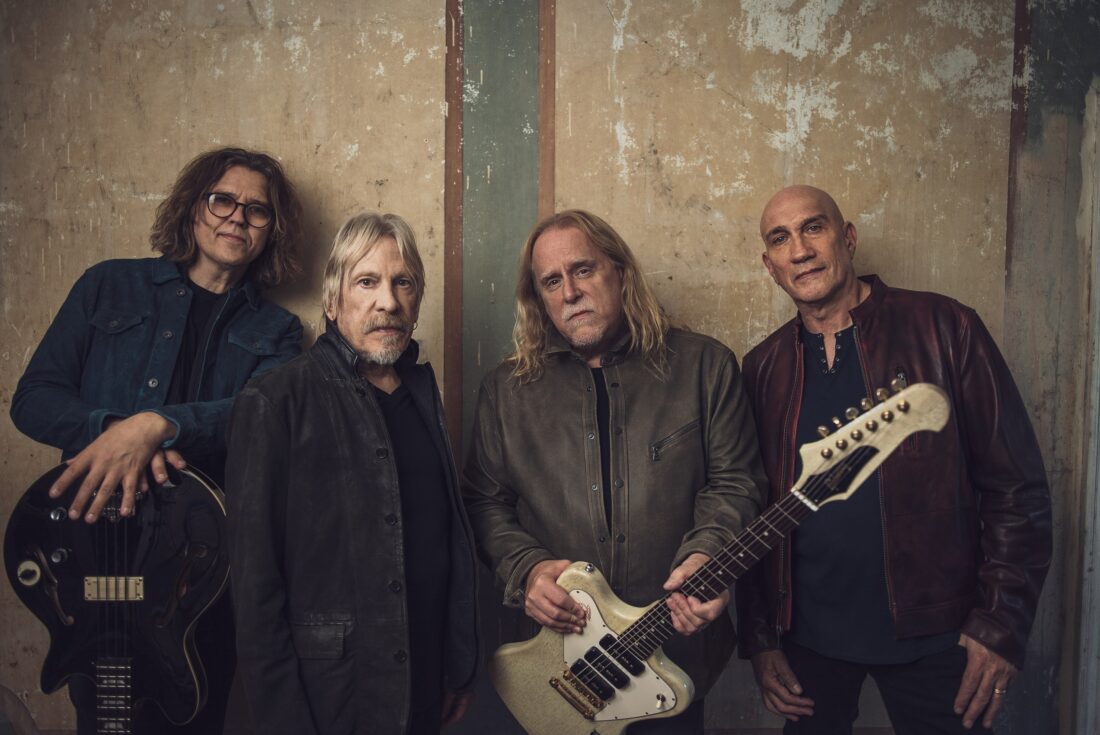 We are proud to (again) present a concert with Gov´t Mule, fronted by guitar hero and former Allman Brothers member Warren Hayes!
Gov't Mule was to play with us in 2020, but then something happened that we could not have foreseen ... It is therefore a pleasure to be able to welcome them back this year.
Their wide-legged, tough blues rock has gained them a large following, and they have both reached high on the sales charts and experienced selling for gold in their home country the USA.
The band was first started as a side project of the Allman Brothers Band by Hayes and bassist Allen Woody in 1994. The two shared a passion for the power trio format. "We listened a lot to Led Zeppelin, Cream and Free, and were hooked on the musical freedom they displayed."
Everyone who knows the band knows that no two concerts with "Mule" are alike. They are known for having more than 300 songs on the repertoire, and the variation from night to night is great.
We expect a show in the joy of playing, from a solid band that never ceases to surprise.
Soft City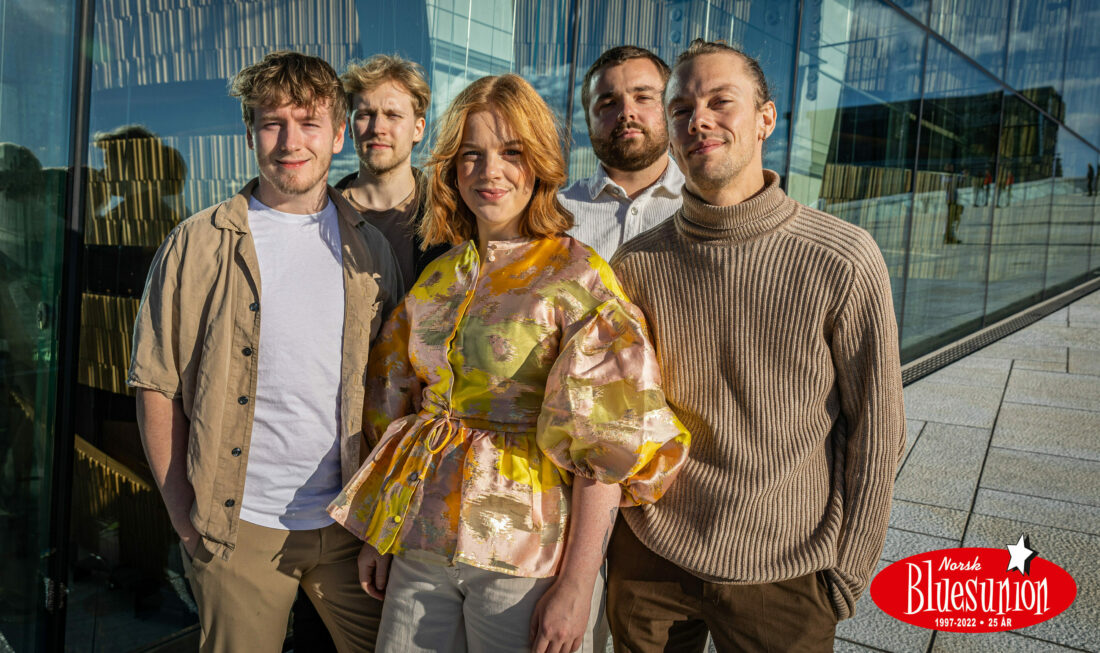 "So varied and at times suggestive funky / groovy that it was impossible to sit still." - (Jæren Bluesklubb)
In August 2021, Soft City was named the winner of the Norwegian Blues Union's "Union Bluescup", and will during 2022 release their debut album.
Oslo-based Soft City started with a common fascination for music in the blues and soul genre. They have been inspired by artists such as Knut Rreiersrud and The Meters, and their music is influenced by soul, afrobeat's and rock.With musicians from bands such as Kanaan, Dark Roast and Klossmajor, a live concert is packed with hard-hitting riffs, suggestive rhythms, soulful melodies, and virtuoso solos.
Thea Paulsrud - vocals, Ask Vatn Strøm - guitar, Håvard Ersland - organ, Kim André Tønnesen - bass, Bård Berg - drums.