«Festivalakademiet spesial»: Maria Schneider i samtale med Audun Vinger
Meet this years Artist in Residence in a spirited conversation about her life in music, and the ability of music to exist in life.
Teatret Vårt (PLASSEN)
Free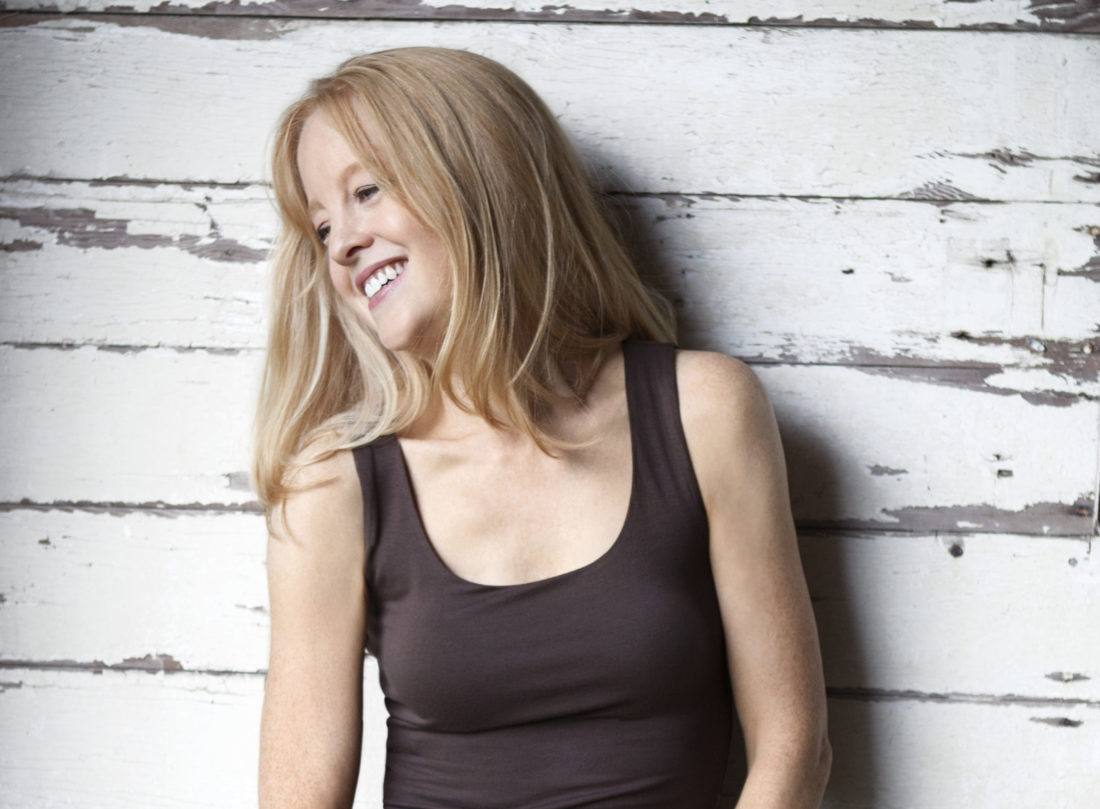 Maria Schneider is one of the most exciting people working in jazz today. Get to know the story of her love and understanding of music, from her early work with the master Gil Evans to her collaborations with David Bowie at the glorious tail end of his career. In between, she has worked extensively as a composer and big band leader, winning her five Grammys, numerous other prizes and wide admiration for her work. Is there still room for big bands in the world of jazz today, and what possibilities remains for new, great musical art?
Maria Schneider has also been a passionate advocate for musicians rights in the era of digital distribution, testifying in front of the U.S. Congress, unafraid to speak her mind and publishing several fierce papers on the crooked state of the music business in the age of streaming. This has also seeped into her music in pieces like «The Data Lords». Recent development in the music business and the misuse of big data surely must be on her mind.
And birds. Let's not forget about birds. Of course they sing beautifully, but their lives and the concept of migration is of high interest to Maria, and nature has also made its way into her wildly fascinating and delightful music.
The talk will be hosted by Audun Vinger of Norwegian Jazznytt magazine.