Di Derre m. Trondheimsolistene | Hedvig Mollestad trio m. gjester
Én billett - to konserter
Di Derres has a unique status in Molde. When the previous concert at Romsdalsmuseet was announced before Christmas in 2017, the interest and attention was as if the artist was a great international star.
This is a concert many have hoped and waited for, and we are certain that the beautiful «Marka-concert» will be worth the wait. The «Marka-concert» was first performed together with Kringkastingsorkesteret at Frognerseteren in 2019. For Moldejazz 2023, Di Derre will perform an expanded version together with Trondheimsolistene.
Romsdalsmuseet
785,- fees incl.
---
17:00 Dørene åpner
18:00 Hedvig Mollestad Trio med gjester
20:00 Di Derre med Trondheimsolistene
Di Derre with Trondheimsolistene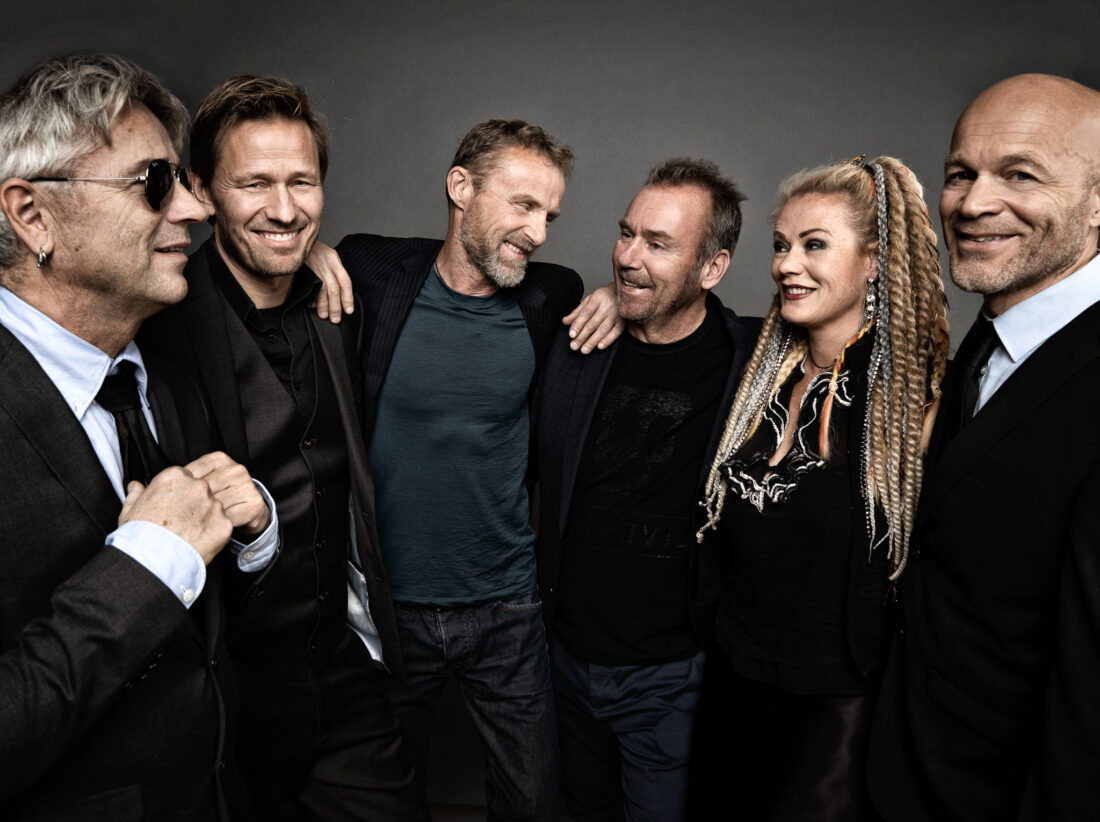 In 2018, Di Derre celebrated their 25th anniversary and had a new album out, «Høyenhall». 2023 will be the 30th anniversary of this super popular Molde band. Hwever, that is just one of many good reasons to bring them home. The band is constantly adding new yards to its success, and plays a number of well liked concerts around the country every summer.
The audience appriciate well known, classic Di Derre songs, such as «Faren til Ivar» and «90-metersbakken» regardless of whether they perform at Stiklestad og in Grimstad, even though many of the songs' textual content refers to Jo Nesbø's childhood in Molde.
Through the many concerts, Di Derre has become a very cohesive and «tight» band, and all the members contribute with their own spesific identity and musicality. Unni Wilhelmsen has given the band an extra dimension.
Make sure to experience the special occasion when Trodheimsolistene augmented by musicians from the Air Force Music Corps under the direction of Kork conductor Nick Davis. This will be the concert everyone in Molde MUST attend in 2023.
Di Derre: Jo Nesbø – vocals og guitar, Magnus Larsen jr. – bass, Espen Stenhammer – drums, Halvor Holter – keyboards, Unni Wilhelmsen – guitar og vocals, and Lars Jones – guitar, harmonica and other instruments.

The Trondheim soloists supplemented by musicians from the Air Force Music Corps under the direction of Nick Davis.
Hedvig Mollestad Trio wit guestes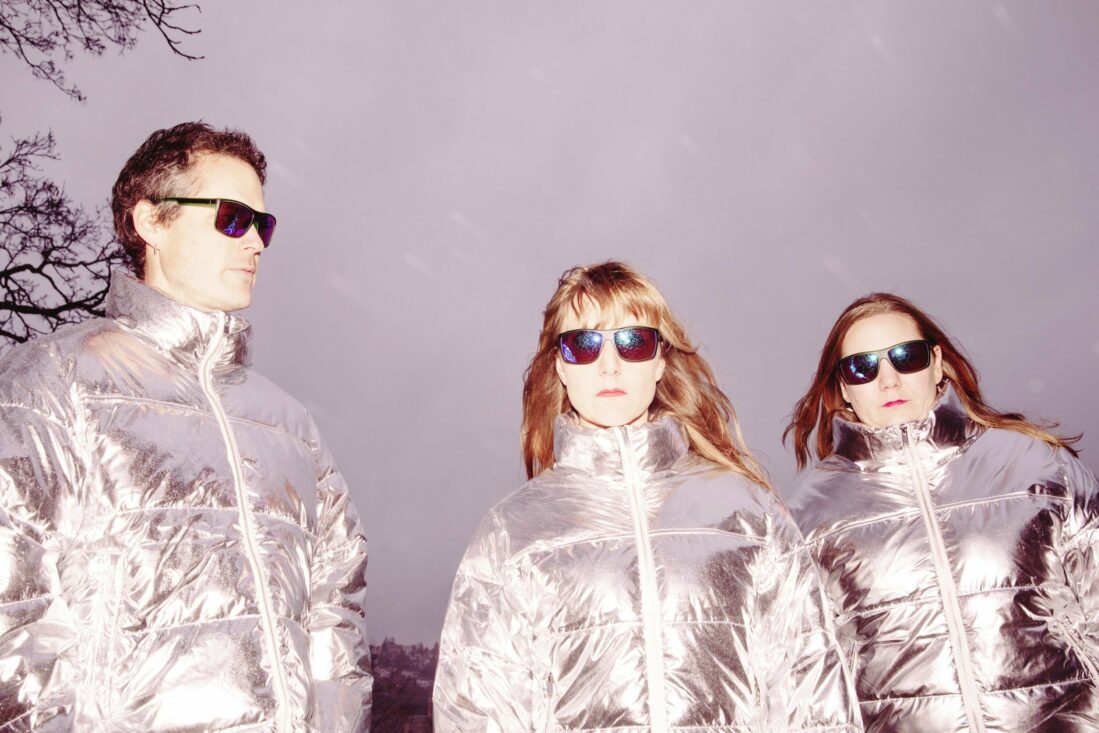 Hedvig Mollestad Trio is the band Hedvig started as a result of her receiving the SpareBank1 SMN Jazz Talent Award in 2009. The following year, the band debuted at Moldejazz and the rest is history - including six studio albums, a live record, a slew of tours, and a number of award nominations.
The band has played at most jazz festivals in Norway and also plays equally well at rock festivals. They have been on tour in Japan, Malaysia, the USA, Canada, and large parts of Europe. One of the many highlights was when they warmed up for jazz legend John McLaughlin during the London Jazz Festival in the autumn of 2014. Hedvig Mollestad Trio, or HM3 as the band likes to be called, will open the concert day at Romsdalsmuseet on Friday 21 July.
The plan is that there will be more guest artists at the concert, but these have not been finally confirmed yet.