Cezinando / Amanda Delara / Fieh
Nominated for 4 Spellemann and ready for the Romsdalsmuseet!
Romsdalsmuseet
450,- fees incl.
17:00 Dørene åpner
18:00 Fieh
19:30 Amanda Delara
20:45 Cezinando
There is no doubt that 21-year-old Cezinando is the new golden boy in Norwegian urban pop, and currently one of the country's very best live performers. This summer he is going to romp at Romsdals Museum's scenery, and we look forward to it.
Cezinando, with four nominations is the artist with most nominations for this year's Spellemann. His popularity is huge, and he draws full house everywhere. The press has been in unison in the praise of his unique musical and lyrical universe since he released his first EP at 16 years old. In 2016 he won the URØRT final, and the debut album "Children of Europe" got amazing reviews. 
Last year, he got his breakthrough and his popularity seems to continue to grow. In March, he released the single "Håper du har plass", which one year after is still one of the country's most streamed songs, and has long achieved Platinum status and won the award for "The song of the year" under P3-Gull. This fall, his second album, "Noen Ganger og Andre", went straight to the top of the Norwegian album list, and held its place for weeks. In his review Dagbladet wrote: "Such a kind of inspiring limitlessness - both musically and personally - leaves little doubt that the Norwegian stars have got a new standard to measure." As a rapper, he has a great character and a clear personality both lyrically and musically. He radiates a courage and a very own sensitivity that makes him very easy to like. In his review of his latest album, Natt og Dag wrote: "Noen ganger og andre" appears to be made by a cross-genre artist full of courage. "- It's a description that is easy to agree with. Cezinando's personality crosses over genres.
Amanda Delara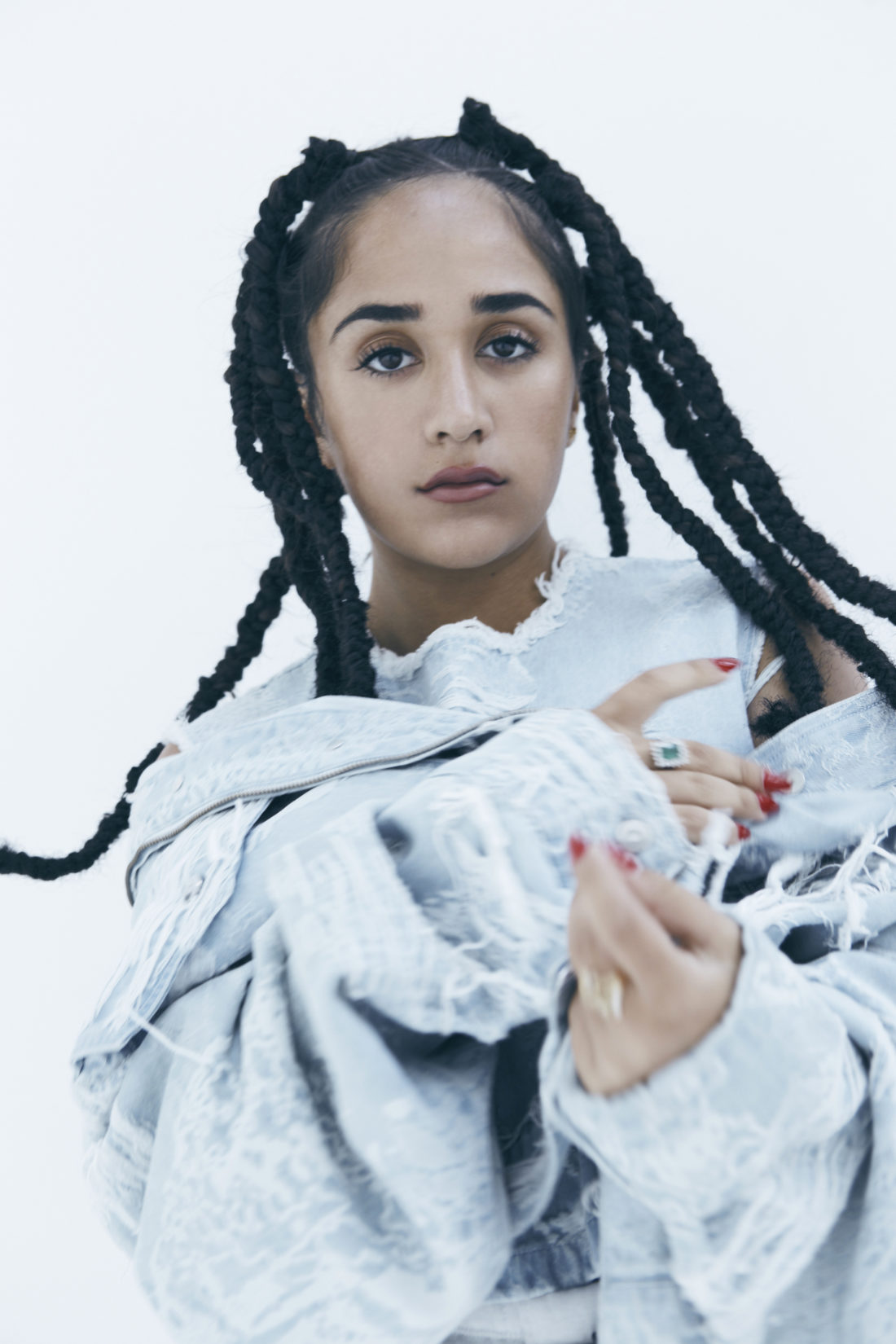 One of the country's fastest rising stars!
The 19-year-old Iranian-Norwegian singer and songwriter Amanda Delara from Nes on Romerike is one of the country's fastest rising stars. She started writing her own music early, and her career took an upturn when she was discovered by the team behind Nico & Vinz.
Her debut single "Paper Paper" from 2016 gained a lot of air time at home and also topped the Spotify Viral charts both in the United States and globally, reaching top 30 on Hype Machine. Her cover version of Karpe Diem's ??song "Gunerius" gave has been streamed close to five million times. Last year, she performed a series of critically acclaimed concerts at Norwegian and foreign festivals, and also released her second single "Dirhamz" - a more R'n'B and HipHop-style song, which makes dancing to the tune almost irresistible.
Amanda has been compared to M.I.A, Lorde and Sia not only because of her powerful voice, but also because she obviously is an artist with clear opinions and much at heart. She recently released the single "We Don't Run From Anyone". 
There's a lot that indicates 2018 may be Amanda Delara's year.
Fieh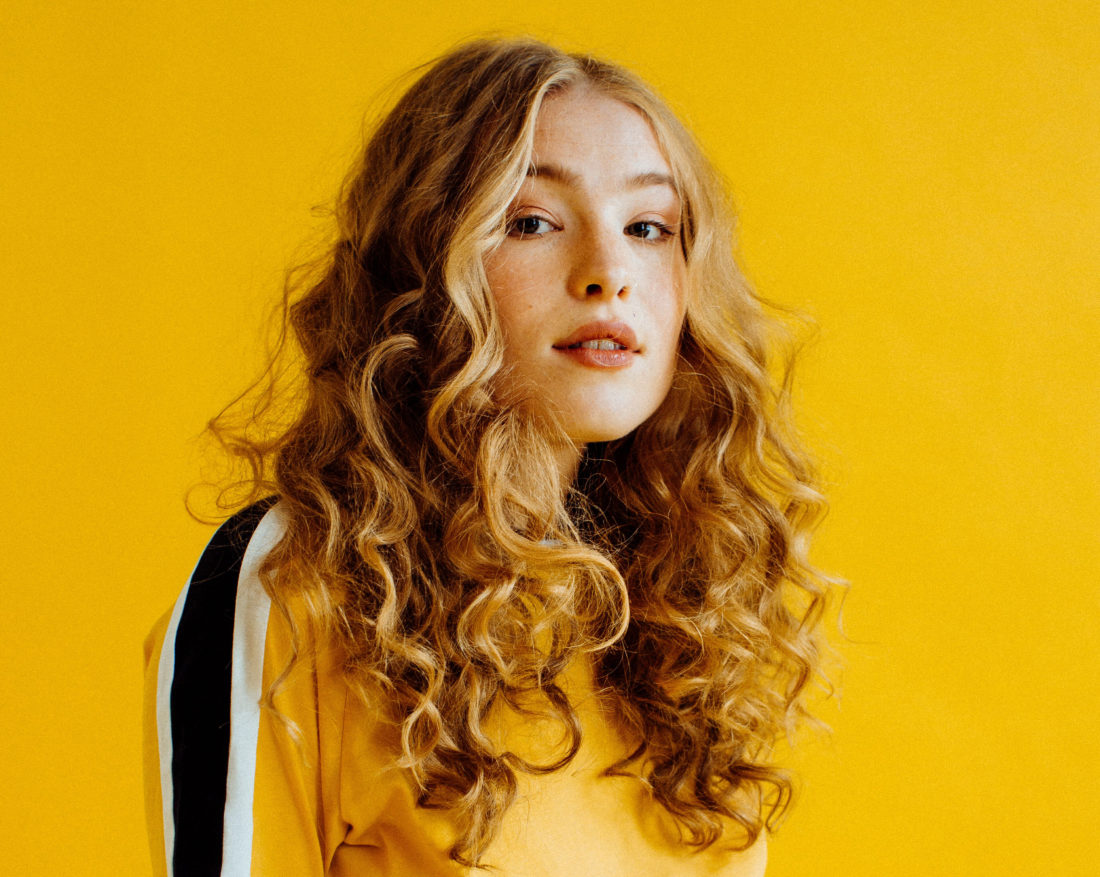 Pop legend Elton John said at his own radio show at the end of January 2018 that he loved Norwegian Fieh's song "Glu".
Behind the artist name Fieh is a 23 year old singer, songwriter and producer from Eina on Toten: Sofie Tollefsbø. When Musikknyheter.no recently compiled a list of the most promising artists in 2018, Fieh was first. Ever since she started uploading GarageBand demos to Soundcloud at the age of 16, she has been followed with great interest both at home and abroad. 
The debut single "Glu" that was released last year has not dampened expectations at all, and her expression is described as soulful and innovative. She mentions Kendrick Lamar, Outkast, Erykah Badu, Flying Lotus and Alice Coltrane as important inspirational sources. Later this year, her first album will be released on the label Vibbefanger, which also includes artists like Kjartan Lauritzen and Hester V75.  
Together with her talented band, she combines her very distinctive hybrid of soul, hiphop, r & b and funk, and has quickly gained a solid reputation as a live artist.
Sofie Tollefsbøl, Ola Øverby - drums, Jørgen Kasbo - guitar, Edvard Synnes - keys, Andreas Rukan bass, Lyder Øvreås Røed trumpet, Solveig Wang vocals and Thea Arnesdotter Lien vocals.