Bel Canto / Whales & This Lake
Rejoice with a musical tribute from the 1990s!
Tromsø trio Bel Canto was for a decade a proud and finished chapter in Norwegian music history, but since Døgnvillfestivalen brought them back to the scene again in 2010 to great success, the band has been handed a new life. New material has been added and the concerts they have performed on selected major scenes in recent years, including the Øyafestivalen 2017, have been impressive

Alexandraparken (18+)
350,- fees incl.
19:00 Dørene åpner
21:00 Whales & This Lake
23:00 Bel Canto
Bel Canto is a pioneer. They went abroad to get their first record contract in the mid 1980s, and their unmistakable mix of electronics, pop and world music was new and unique. Before the breakthrough album "Shimmering, Warm and Bright" (1992) Geir Jenssen left the band and ended up as a solo artist under the name of Biosphere. Over the 1990s, they grew to become one of the country's most sought after live bands, and they also achieved international success. Their music has been very good, and no-one else produces as cool, colorful, rhythmic and original pop music like them.

Now it is rumored that a new album is on its way. We are looking forward to the reunion with the unique band, and also to hear what the new band has to offer
Whales & This Lake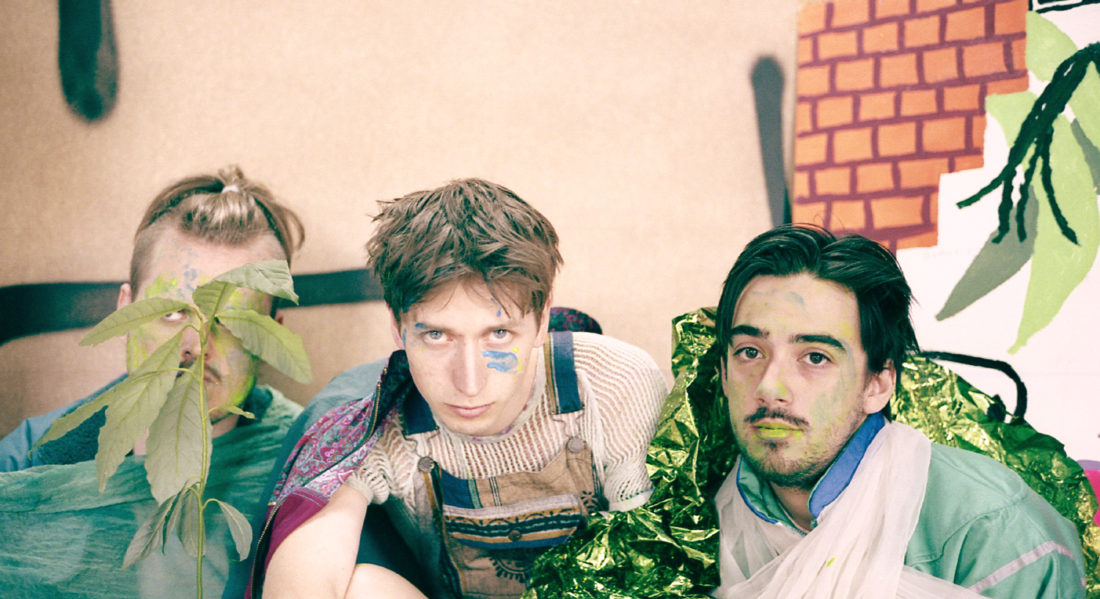 Bass heavy electropop in 2018!

Whalepop? Yes, this is how the Whale & This Lake trio describe their music, but it's rather flattery and hovering that characterize their dreamy and bass-heavy electropop compositions.
The ambitious trio with their cool and well-produced soundtrack have quickly gained a reputation for being one of the country's most promising bands. The band is fronted by vocalist and songwriter Hans Olav Settem from Surnadal. The members of the trio have very complex backgrounds: from rock to dialect, to noise jazz and EDM production in their bedroom. Together, they buried themselves among cables and gadgets, and a year later resurfaced as Whales & This Lake. Their first single was listed on P3 for 20 weeks and went straight to the Viral Hit List on Spotify International.

They made a sensational appearance at the city: Larm and were, among other things, described as "rescuers on the wide Indiepop sea" on the music website Gaffa.no