Bech & Skeidsvoll New Orleans Band with Odd René Andersen
One ticket - two concerts
Skaper stemning i Alexandraparken
Alexandraparken (18+)
380,- fees incl.
---
19:00 Dørene åpner
21:00 Artur Bleiken Og Hans Jassbeskjed
23:00 Bech & Skeidsvoll New Orleans Band med Odd René Andersen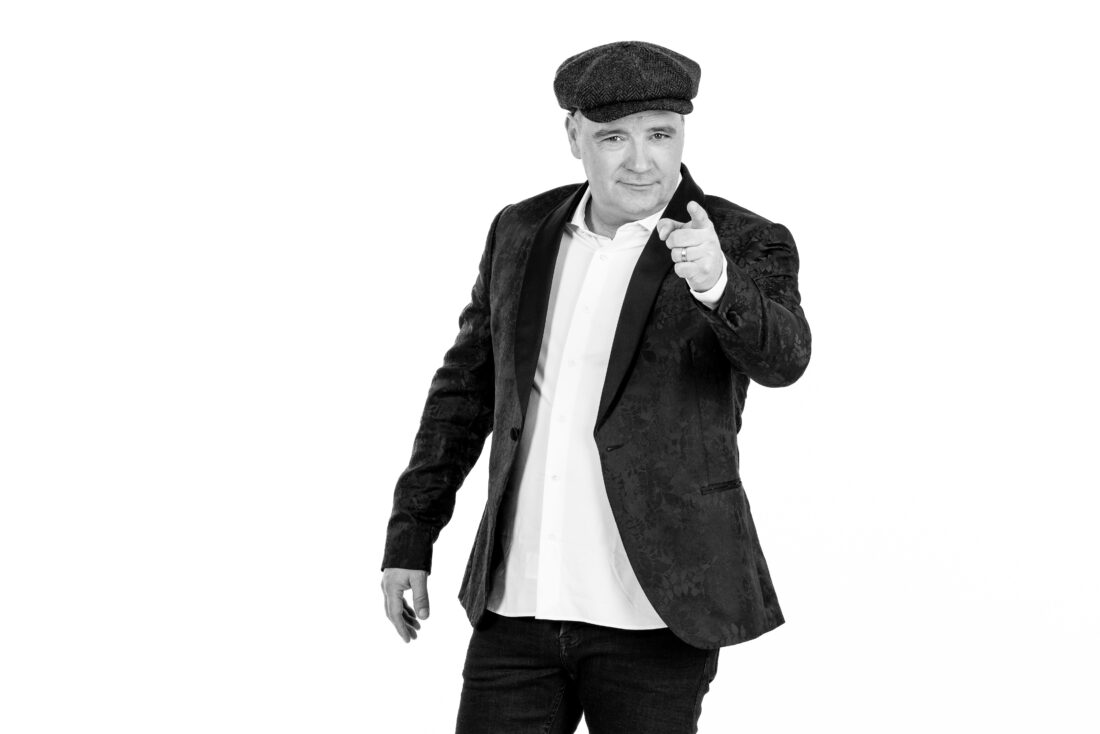 Steamy traditional jazz and related music characterize the Bech & Skeidsvoll New Orleans Band, which has filled Kikkans Hall previously during Moldejazz. Now even more people will have the opportunity to experience this outgoing band when they are joined by vocalist Odd René Andersen
Odd René Andersen is a popular singer who has played with a lot of what can crawl and walk in our musical life, from Brazz Bros to Hanne Boel and Ole Edvard Antonsen, and he has "opened" for people like Tina Turner and Joe Cocker. Around 1990, Odd René was about to break through as a hard rock singer in the band Dream Police, before he found himself vocally in a more bluesy, R&B-oriented landscape. That's how we want to hear him in front of B&SNOB in Alexandraparken.
B&S New Orleans Band consists of both young, innovative forces and mature, experienced musicians, with backgrounds from different musical directions, which makes the band a musical collective with many strings to play. Here, music for both body and soul grooves and swings through its own versions of both traditional and modern tunes in the rich New Orleans tradition. As one reviewer writes: "The mix between traditional "Gladjazz", salsa, Cuban rhythms and regular big band elements is extremely successful and it's no mistake when I say that they have, in their own way, reinvented this old and venerable jazz style a bit and for its peculiar use."
Leiv Skeidsvoll, trumpet and vocals/Peder Skeidsvoll, trumpet/Laurits Lyster Skeidsvoll, tenor sax,/Gunnar Bech, trombone and vocals/Isach Skeidsvoll, piano/Sindre Klykken, bass/Frank Iversen, banjo/Hans-Petter Gyldenskog, drums, Odd René Andersen – vocals.
Artur Bleiken and Hans Jassbeskjed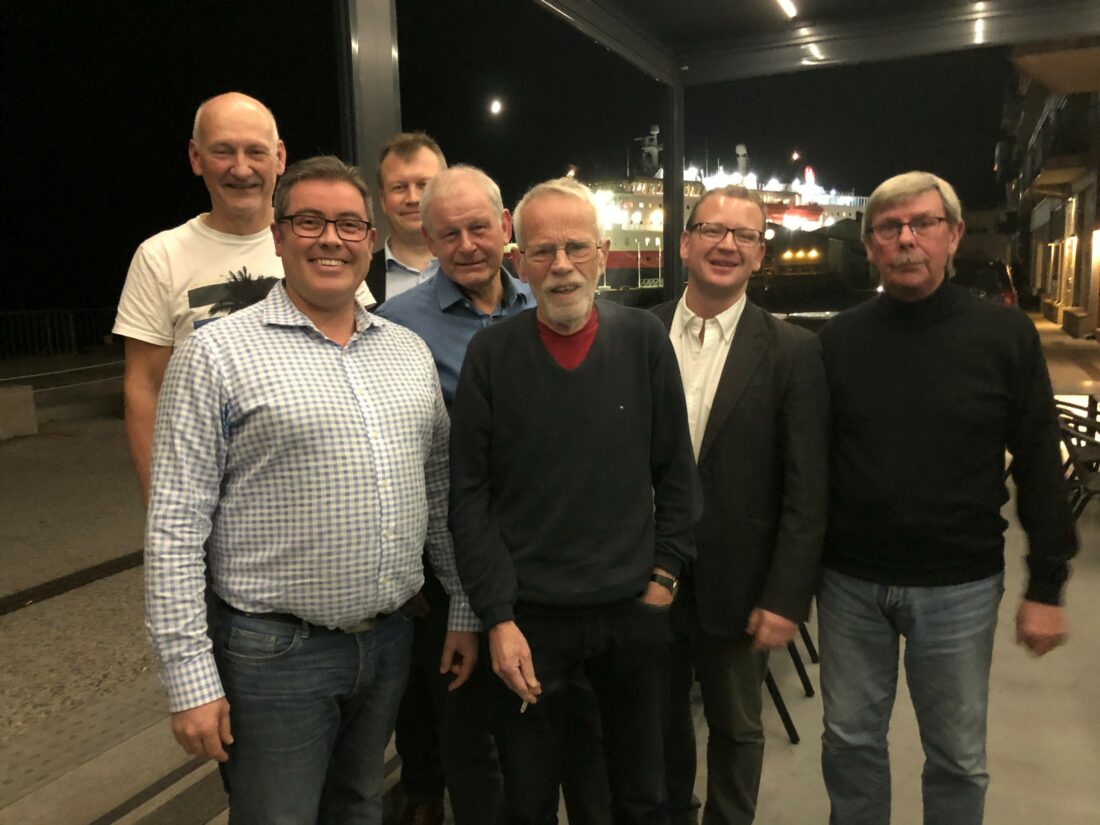 - celebrates its 50th anniversary with a traditional jazz party in Alexandraparken
In 1973, two traditional jazz bands were started in Møre and Romsdal, both of which are still alive and well. Leading trad musicians in Molde gathered in Artur Bleiken and Hans Jassbeskjed, which most jazz people immediately realized was a Norwegianization of the legendary Art Blakey and his Jazz Messengers. On the island of Sula outside Ålesund, Ytre Suløens Jass-Ensemble originated.
Drummer Bjørn Friisvold still keeps things going at Bleiken, while the rest of the crew has naturally undergone changes over the years. The band has always consisted of musicians with a love for traditional jazz, and an ability to convey its values. On the occasion of the fiftieth anniversary, Bleiken will be visited on stage by former members such as Jan Inge "Mella" Melsæter, and possibly also by some younger forces who often sit in with the band.
Kjell Nyland - trumpet, Sven Bernt Ellingsæter - tenor sax, Gunnar Bech - trombone, Trond Aunan - piano, Erik Jenset - bass, Finn Johansen - banjo and guitar, Bjørn Friisvold - drums