Astrid S / Emilie Nicolas / Bendik
Imagine an ordinary girl from Berkåk playing dozens of sold-out shows all over the world and being streamed 1 billion times, with self-made hits. That's the reality of Astrid Smeplass, better known as Astrid S. She's become a huge phenomenon and also a new national treasure! Her songs «Hurts so good», «Think before I talk» and «Such a boy» hits you in all the right places.
Romsdalsmuseet
690,- fees incl.
17:00 Doors open
18:00 Bendik
19:15 Emilie Nicolas
20:45 Astrid S
A S-pecial class artist
From being passionate about music and football, a 5th place in Norwegian Idol made it go up and out into the world for the young Norwegian.
In 2018, her Party's Over World Tour in the US, UK and Europe sold out a total of 32 concerts, and this was before she even released «Emotion» before the summer of 2019. In August her latest EP, Trust issues, came and she's now on the Stripped Down Tour in the US and Europe – also sold out, of course!
Astrid S had the music as a world of her own to disappear into when she was younger, and for her fans, she wishes to create «a world they can get lost in as well».
We're incredibly proud and excited that we are getting Astrid S to Moldejazz, and we are absolutely, totally ready to «get lost» in Astrid's fantastic pop and R&B world!
Emilie Nicolas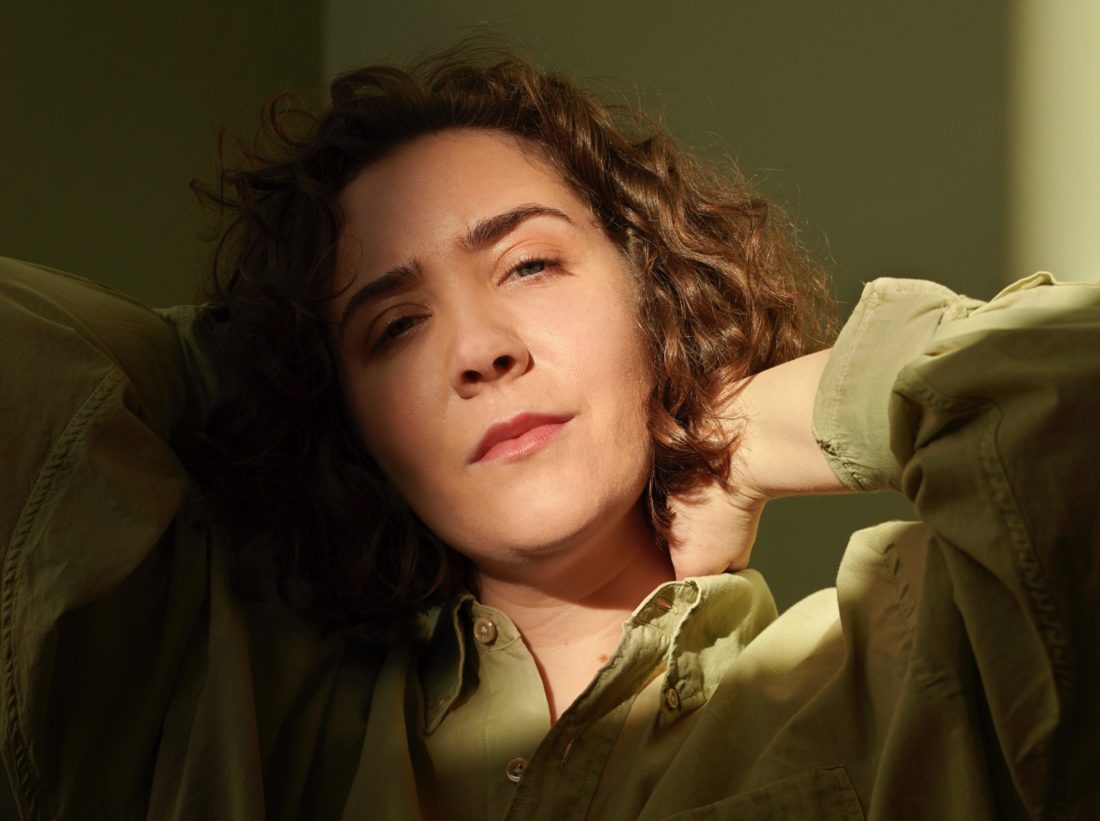 She's referred to as one of Norway's best vocalists, as a captivating artist with a fabulous melodic tune, and as "raw" in the class of young Norwegian pop hopefuls. Emilie Nicolas has her own ability to create music that both sounds deep while having a broad embrace.
Back at Moldejazz as one of Norway's most popular artists
Without further ado, Emilie Nicolas sets her audience's emotional registry in motion when performing durable and atmospheric music, chemically free of indifference. With the sensitivity of a jazz vocalist, she blends electronic pop and R&B into an expression where she's reigning alone. That quality and popularity can be two sides of the same story, Emilie Nicolas stands out as a prominent example.

Apparently out of nowhere she appeared with the debut single «Pstereo» in 2013, which went straight into Norwegian radio station P3 rotation. Her album debut, Like I'm a warrior, from 2014 went to the top of the VG hit list and was named «best Norwegian album of the year» by Norwegian newspaper Aftenposten that year. In the wake of the album's success, she toured both Norway and Europe and was one of the main attractions during Oslo festival, Øya, and sold-out concerts around the country. Then it became quiet.

Due to health problems, she had to take a break from music and touring, but in 2017, she happily returned. In the meantime, her music had reached an even wider and more diverse audience and with the critically acclaimed album «Tranquile Emilie» she brought home her 3rd and 4th Spellemann Prize (Norwegian Grammy Awards). In a few years, she's been able to make a big impression on the Norwegian music scene.
Nicolas did a sold-out concert at the venue Teatret Vårt during Moldejazz back in 2015. We're really looking forward to a new and exceptional concert experience this summer.
Bendik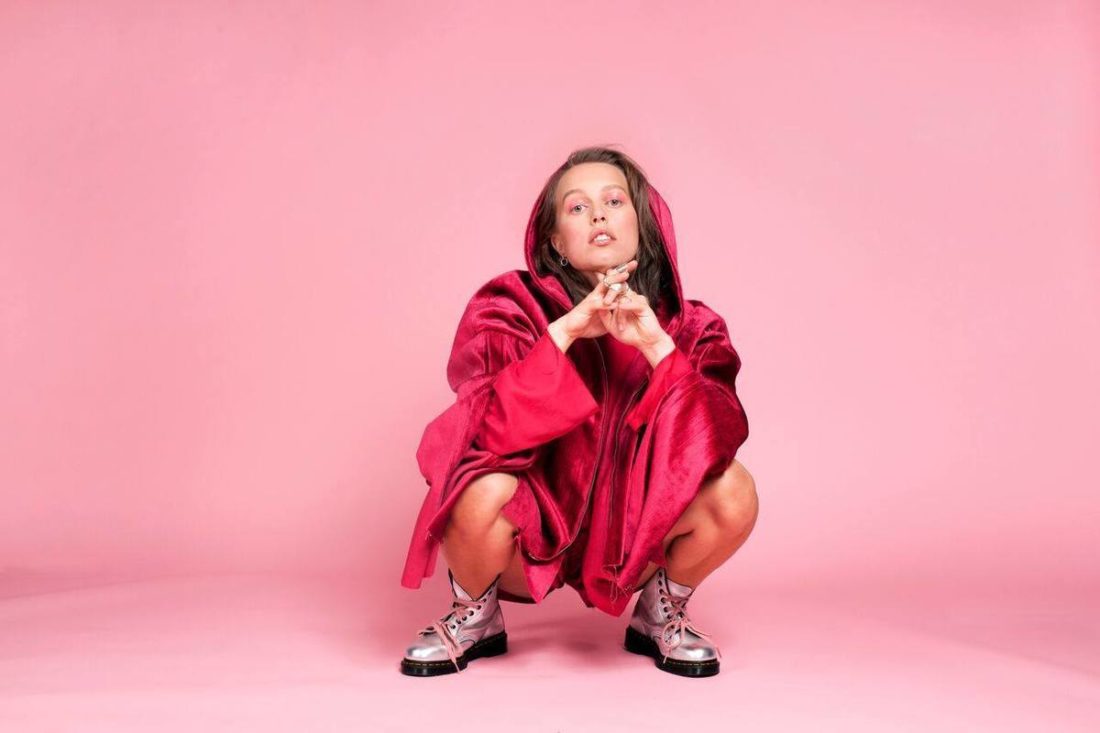 Strong contrasts have always been an important part of Bendik's universe. The girl with a boy's name gives you raw and delicate texts in powerful packaging.
The music is performed by just a few musicians, but with sounds of an orchestra.
Since Bendik, or Silje Halstensen as she's really called, began to make her mark in 2012, she's released several critically acclaimed albums and played hundreds of concerts. The frequent touring business, combined with Silje's ability to communicate, has caused Bendik concerts to be something quite unique.
The audience and the press alike have let themselves be carried away by her and the band, and Bendik has twice been nominated for live artist of the year at Norwegian award show, P3 Gold.
In parallel with being in the studio, Bendik released the song «Perfekt» in 2018, which has streamed to platinum. But this is where she really begins to show what she has been working on lately. This autumn, she released the album Det går bra - the first of two mini-albums released half a year apart. She was A-listed on the Norwegian radio station, NRK P3 with the single «Bror» at the same time as she was A-listed on NRK P1 with «Din hånd».
The next album will be released in March 2020, so it bodes well for new exciting material at the Romsdalsmuseet this summer!