Astrid S
3 konserter - 1 billett!
Welcome to concert day number one at Romsdalsmuseet, with Astrid S, Ramón and Isah included in one and the same ticket!
Romsdalsmuseet
785,- fees incl.
---
17:00 The doors open
18:00 Ramon
19:45 Isah
21:30 Astrid S
Ramón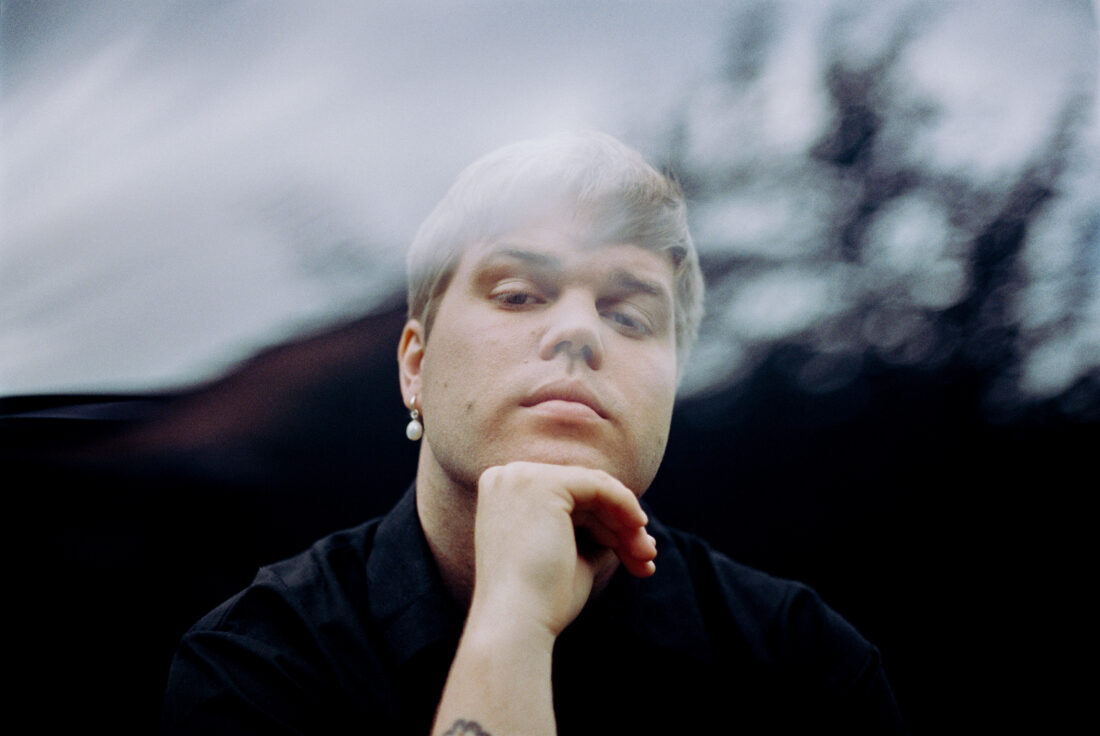 Fenomenet Ramón kommer til Moldejazz!
The incredible voice and the honest and vulnerable lyrics have struck a chord with an ever-growing group of fans. Ramón's openness, both in music and in life, has obviously struck a nerve. 170,000 followers on social media did not come about by chance.
For 24-year-old Ramón, 2022 was a record year. The single "Okay I promise" was living proof of how astonishingly far Ramón has already come, and how die-hard his fans are.
Last year he released his debut album "SÅ KLART DET GJØR VONDT", which the week after went straight to first place on the official album chart. Ramón is constantly setting sensational streaming records, and this year he is nominated in two categories at P3 Gold, both "Artist of the Year" and "Song of the Year" for "ok jeg Lover". Ramón has had a comet career and now fills all the biggest arenas in Norway. We look forward to seeing him at the Romsdalsmusée!
" All my songs are made to be able to work live, and I think to live in every stage of the production. What I love most about being an artist is playing live" - ​​Ramón
Isah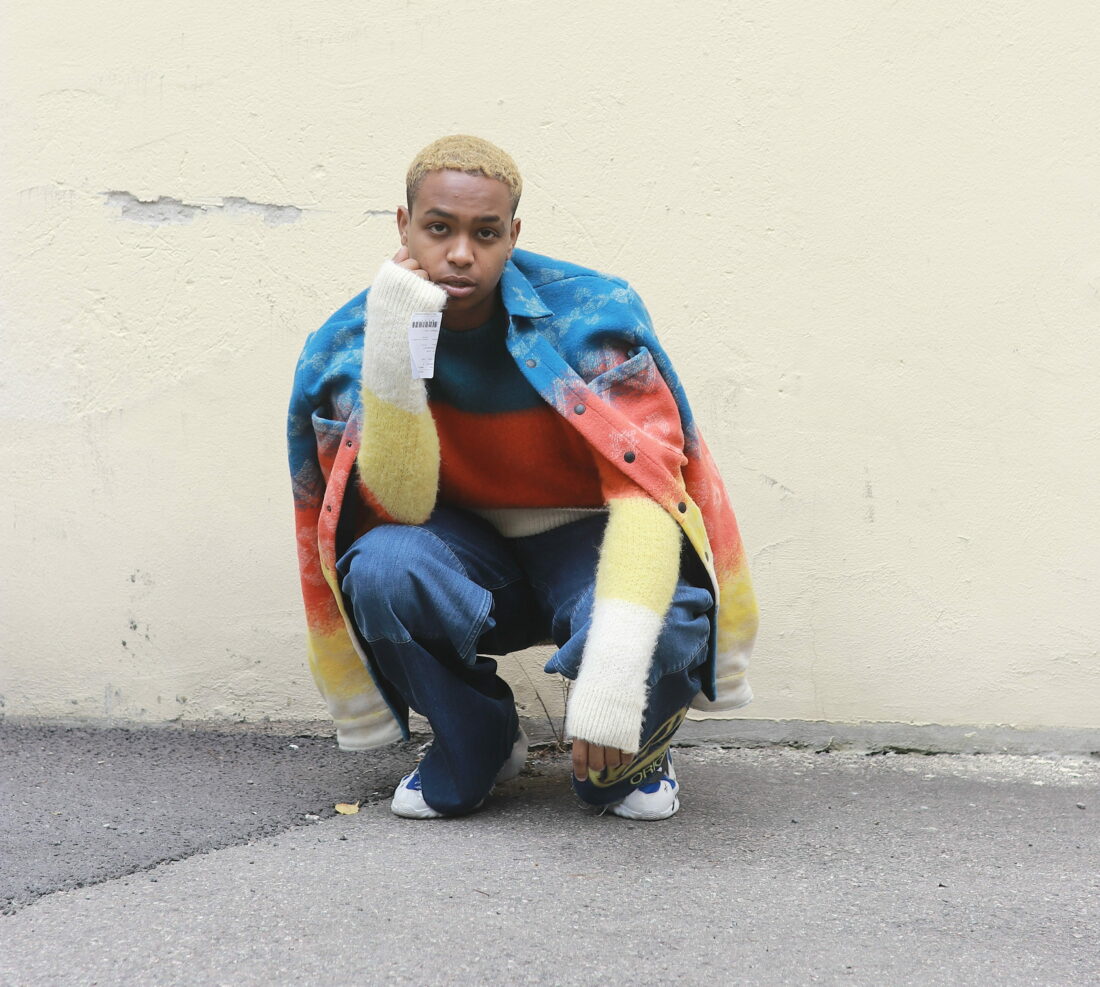 The 23-year-old Kaleb Isaac Ghebreiesus, best known under the stage name Isah, has quickly become a big name on the Norwegian R&B scene. He has a unique hold on his audience
The rapper and songwriter had his breakthrough with the collaboration with Dutty Dior: The hit single "Hallo" was streamed more than 26 million times, and won the song of the year award at P3 Gold in 2019.
He has guested with Karpe on the successful release Sas Plus/Sas Pussy, filled arenas and been on a European tour. With a trophy shelf already approaching overload, this young super talent has been on a fast upward trajectory. He is not on the lazy side and continues to produce songs that reach millions of listeners. This year he has made a big impression as a participant in "Hver Gang Vi Møtes"