Ane Brun | Valkyrien Allstars | Steinar Raknes STILLHOUSE
The local and world-famous artist Ane Brun is an outstanding live artist. Coming home with new music!
Romsdalsmuseet
795,- fees incl.
18:00 Steinar Raknes STILLHOUSE
19:30 Valkyrien Allstars
21:00 Ane Brun
Her two exclusive duo concerts at Moldejazz 2020, stand as major highlights in a year where music events have been few. At the anniversary festival 2021, she´ll be back with a full band, new music and highlights from 17 years of record releases.
In the autumn of 2020 Ane Brun followed up the critically acclaimed "When I'm Free", and released not just one, but two new studio albums. Two albums that were recorded at the same time, and which show that Brun is an artist who is constantly conquering new artistic heights.
Early in the autumn she released the album "After The Great Storm" to outstanding reviews: "The music can strike one as almost too perfect… Ten songs that easily become part of your life", wrote VG. In November came "How Beauty Holds The Hand Of Sorrow", an album that is considered very personal and hart touching.
Ane has a great love for her hometown Molde and especially Moldejazz. She performed at Romsdalsmuseet during the festival in 2005, 2008, 2012, 2016 and most recently in 2019 when she joined the Madrugada concert and did a beautiful version of "Lift Me" with Sivert Høyem.
Ane Brun are only doing a few concerts in Norway in 2021, and we´re so honored to present her at Romsdalsmuseet during the anniversary festival.
Steinar Raknes STILLHOUSE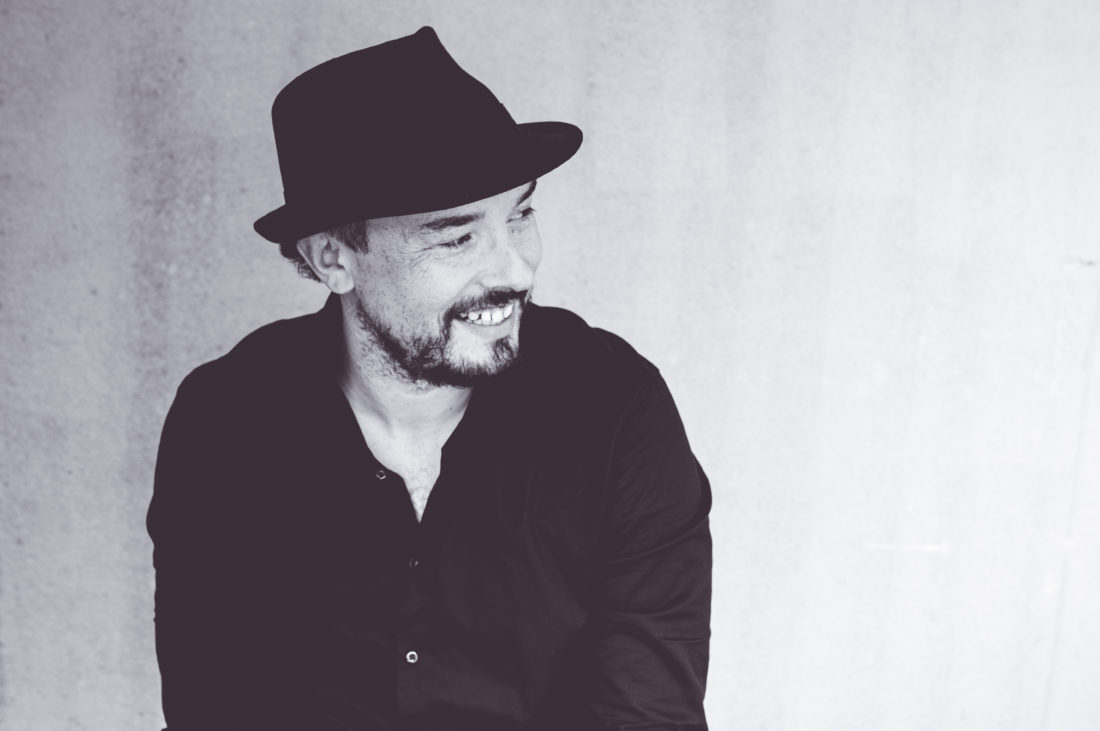 Favorite enters the big stage!
Some artists have a unique connection with their audience, and some concerts raise the roof, no matter how high the ceiling is. Steinar Raknes from Midsund is one of those.

From playing double bass with historic jazz artists such as Chick Corea, Michael Brecker and Bobby McFerrin, has he taken a break from Jazz and dived into roots, blues, rock and americana.
Raknes has a striking ability to write songs that feels familiar and cherished from the first tune, but also making goosebump-feeling cover versions from heroes like Bob Dylan, Depeche Mode and Bruce Springsteen. The premiere of "On the Road" with Raknes and his Stillhouse band at Moldejazz 2020 was a huge success.
Raknes has not been resting, he recently released the album, which he in isolation, has recorded at home in his own apartment. We are excited for a reunion with the crowd-pleasing Steinar Raknes and his Stillhouse band and to be able to present him on the outdoor stage at Romsdalsmuseet! With Unni Wilhelmsen by his side, the band is even better. She has many fans in Molde, both from her days as a solo artist and not least after she joined "Di Derre".
Valkyrien Allstars
With their latest album "Slutte og byne" (stop and starting) Valkyrien Allstars is spot on, and the reviews have been overwhelming, with good reason.
The perfect balance between folk music and rock!
Just prior to the Covid-19-pandemic front figure Tuva became more popular than ever, after her participation in the popular TV-production "Hver gang vi møtes" (a Norwegian musical entertainment program)
The band debuted with a self-titled album in 2007 that quickly sold to gold. Since then, album releases and concert performances have gone side by side, including two concerts at Alexandraparken in 2013.
As one of Norway's best live bands regardless of genre, the band have since their debut in 2007 been leading in mixing folk music and rock.
Every new release keeps on going in new directions, but you'll never once doubt that you listening to the Valkyren. The band consists of Tuva Syvertsen, Magnus Larsen Jr, Erik Sollid and Martin Langlie, who together write and compose the songs.
When they enter the stage this summer, we can guarantee a power pack of energy, sincerity and interactions that sparks. We are very happy to finally have Tuva and Valkyrien Allstars preform at Moldejazz again!