Ane Brun | Bernhoft | Bjørn Tomren
Én billett - 3 konserter
Romsdalsmuseet
785,- fees incl.
17:00 Doors open
18:00 Bjørn Tomren
19:45 Bernhoft
21:30 Ane Brun
Billettpakke Romsdalsmuseet - 25% rabatt ved kjøp av billetter til 2 eller 3 konsertdager
Ane Brun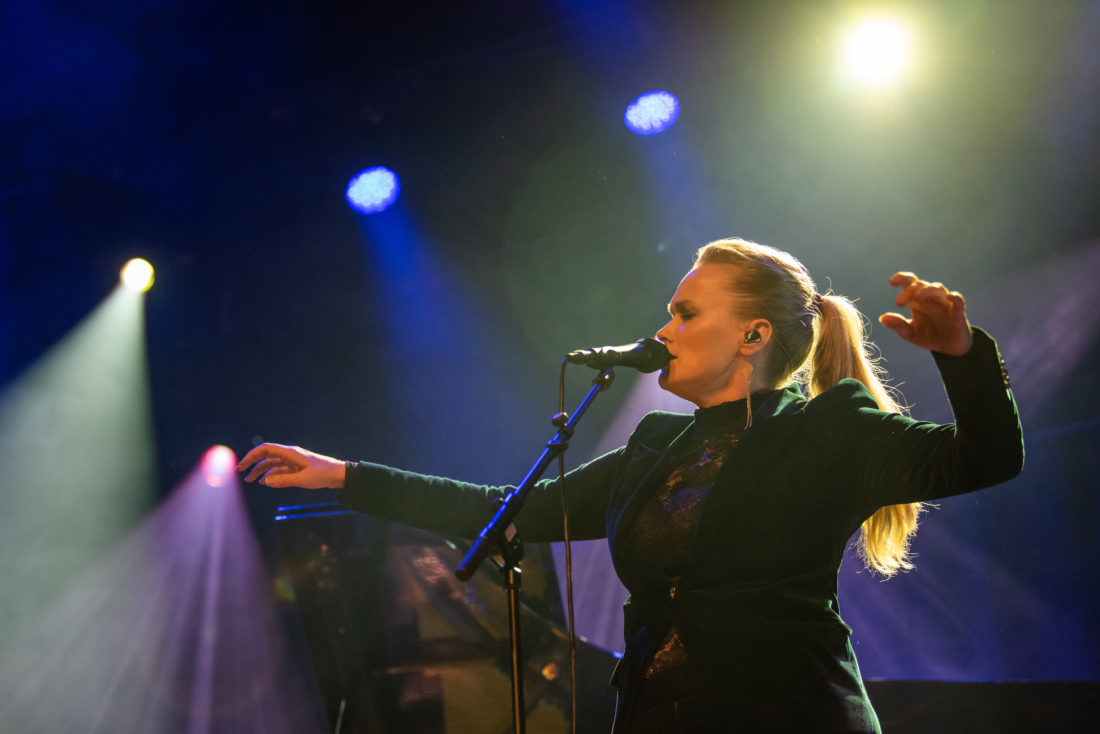 We have never experienced Ane Brun as elegant and full of energy as now
The recent album "After The Great Storm" and "How Beauty Holds the Hand of Sorrow" (2020) fit nicely into the gold row. "Directions Tour" 2015/16 clearly demonstrated that Ane Brun is among our very best live artists. Since then, Ane has had a long series of concerts in various constellations - solo, duo, with a full band and with various symphony orchestras.
In the lead of their new live band - still with Martin Hederos on piano / keys and Johan Lindström on guitar / steel - pure concert magic is expected at Romsdalsmuseet on Thursday 21 July!
We look forward to new music and more unforgettable musical moments.
Bjørn Tomren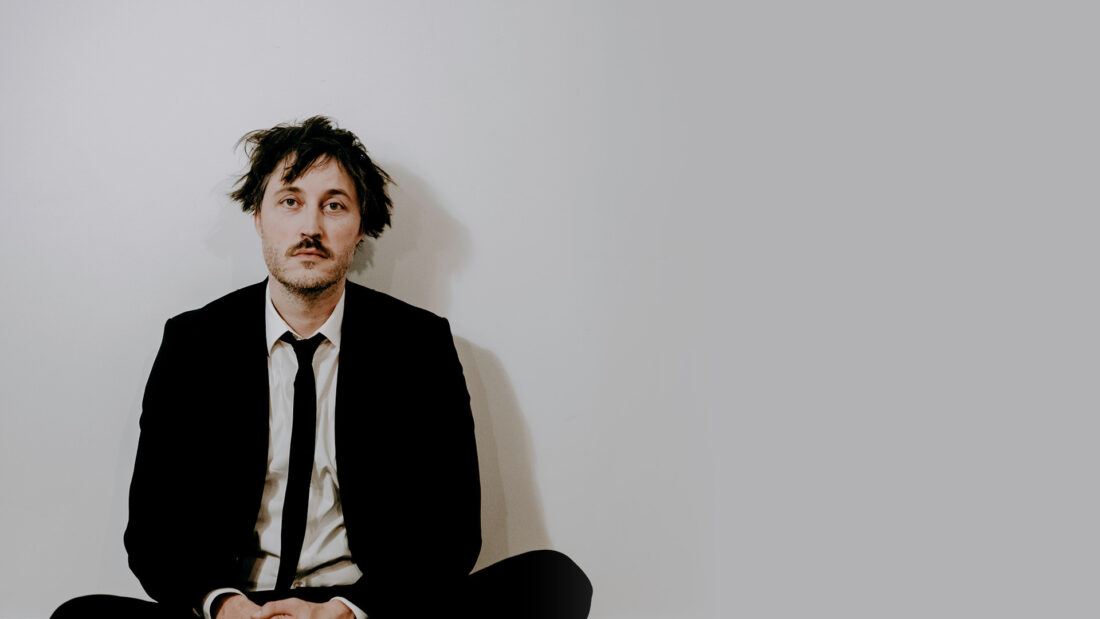 The artist, songwriter and vocalist from Tomrefjord is well known to everyone in the Molde region, not least from the yodeling and accordion duo Polkabjørn & Kleine Heine who have created a great atmosphere at countless events
Bjørn Tomren is short-distance entertainment in top class!
In 2017, he participated in the world championship in throat singing in Tuva (Republic of Russia), and got a bronze horse. Tomren's debut album was released in 2019 to rave reviews. Last autumn, Bjørn impressed the whole of Norway as the most distinctive artist in the popular NRK series «Star Wars».
With his unique expression and his unique communication skills, Tomren has in a short time become public property, and has been described as "the coolest artist in Star Wars through the ages"! Nothing is more natural than that he is the one who, together with Ane Brun and Jarle Bernhoft, completes the concert day at Romsdalsmuseet on Thursday 21 July!
Anders Bitustøyl, Bjørn Tomren, Einar Sogstad, Hans-Olav Molde, Åse Britt Jakobsen
Bernhoft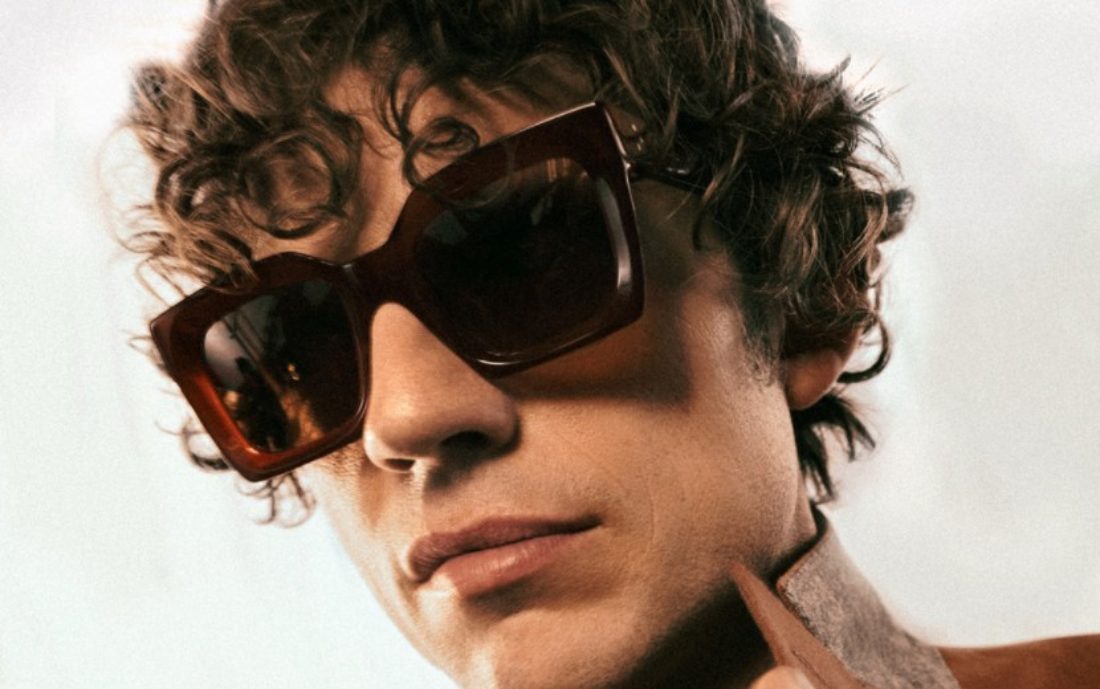 Bernhoft is undoubtedly one of Norway's foremost artists. With his soulful voice and rocking stage charm, he has become public property.
Since the big breakthrough with the album "Solidarity Breaks" in 2011, Bernhoft has become a regular at the international Nobel concerts, won several Spellemann awards and been headliner at all the major Norwegian festivals several times. When the album "Islander" from 2015 was nominated for a Grammy in the genre R&B - it was the first time a non-American had received a nomination in this category.
About the recent album "Dancing On My Knees", Bernhoft himself says that it is the most personal he has made. During both writing and recording, he has been a little more devilishly open-minded than before. The collaborators have pushed him out of his comfort zone and the result he calls an exercise in standing exposed, not only naked, but skinned. He chose the title because he feels he is always on his way, down or up, with the disco ball at the top. If you ask us, it is likely that Bernhoft will continue his journey upwards!
"Surpasses himself on his fifth album" (Dagbladet)