Adam Douglas / Revolt
A man for his hat! Adam Douglas has gone from being a favourite for all Norwegian listeners with an ear for soul, funk and blues - to becoming an artist for everyone.
Alexandraparken (18+)
350,- fees incl.
19:00 Doors open
21:00 Revolt
23:00 Adam Douglas
As a participant, and finally winner of the music competition Stjernekamp on NRK1, with his incredible voice, great stage presence and a nice-guy appearance, he has reached an audience far beyond the genre.
However, before Stjernekamp, Adam Douglas had embarked upon an extensive career that spanned over 17 years as a professional practitioner on both sides of the Atlantic. Adam is a musical nomad. Born and raised in Oklahoma, he is currently a resident of Hadeland. Adam has played with many prominent artists like Jon Bon Jovi, Larry Carlton, Robben Ford, High Red, Vidar Busk, Watermelon Slim, Chris Medina, to name a few. The Norwegian reviewers were full of praise for his debut album, "I May Never Learn", released in 2015. From the same album he had great success with the song "I Once Was An Honest Guy", which was listed on the NRK P1. 

On stage, the gentleman from Oklahoma is a firework, and we're already looking forward his concert at Alexandraparken! (18 years and over)
Revolt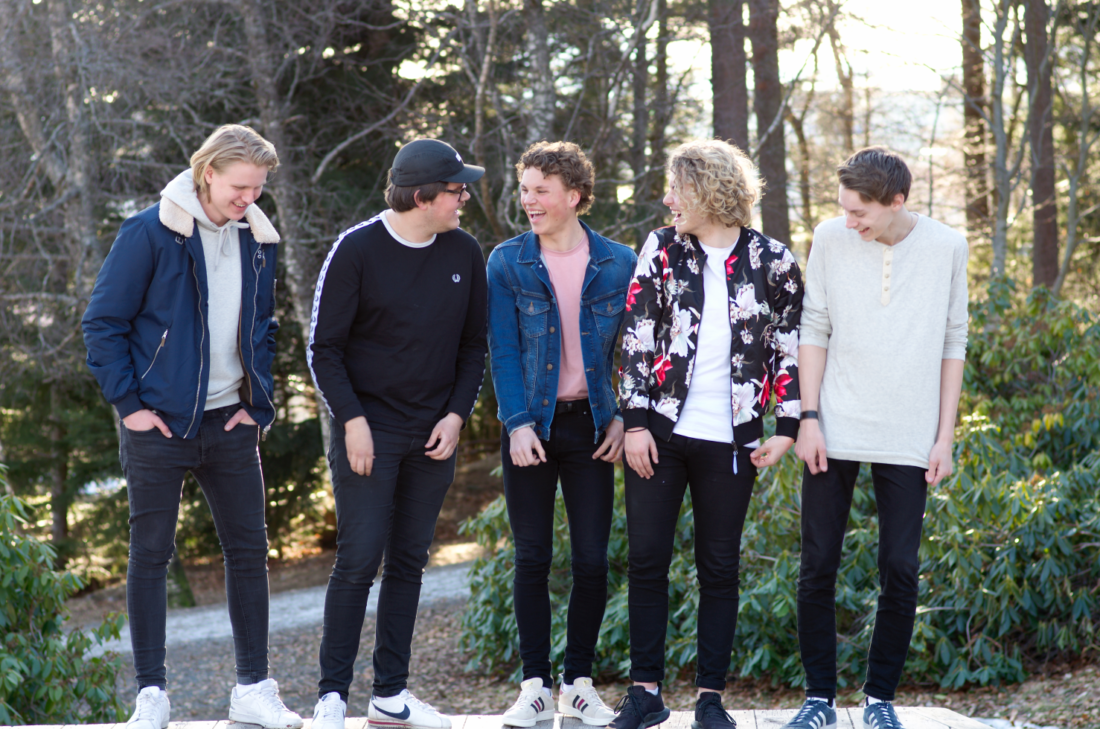 Revolt er et ungt rockeband bestående av fem gutter fra Molde.